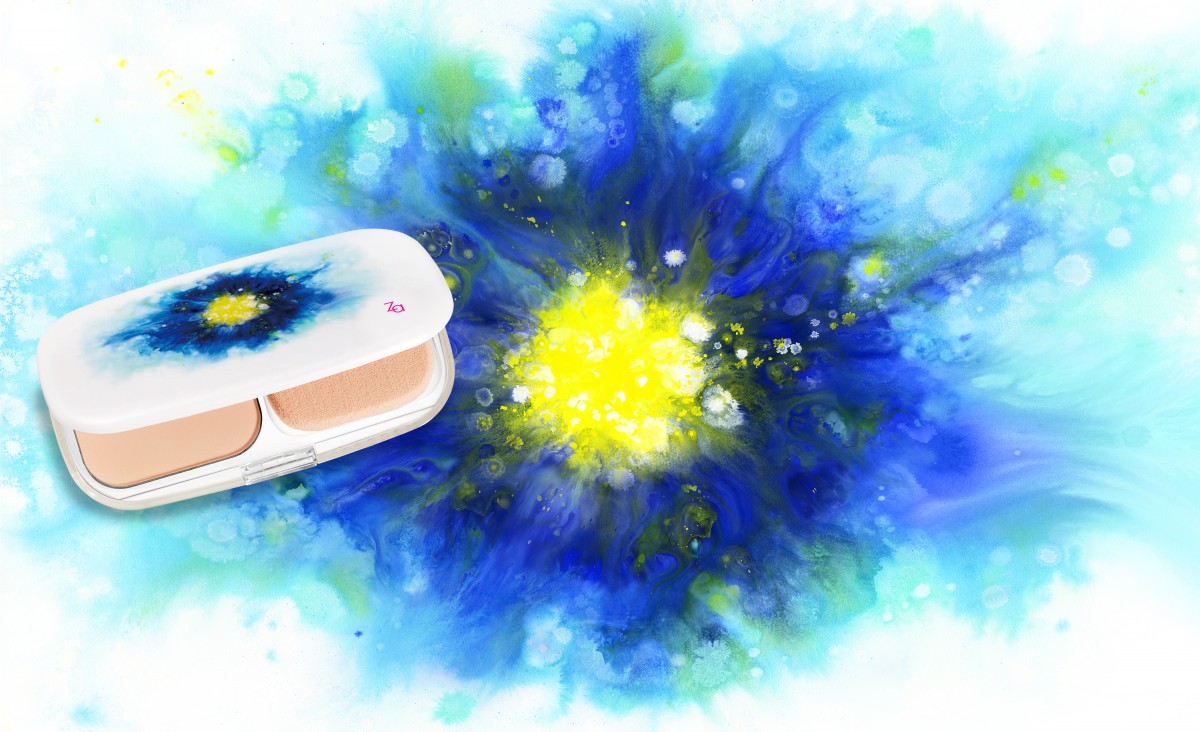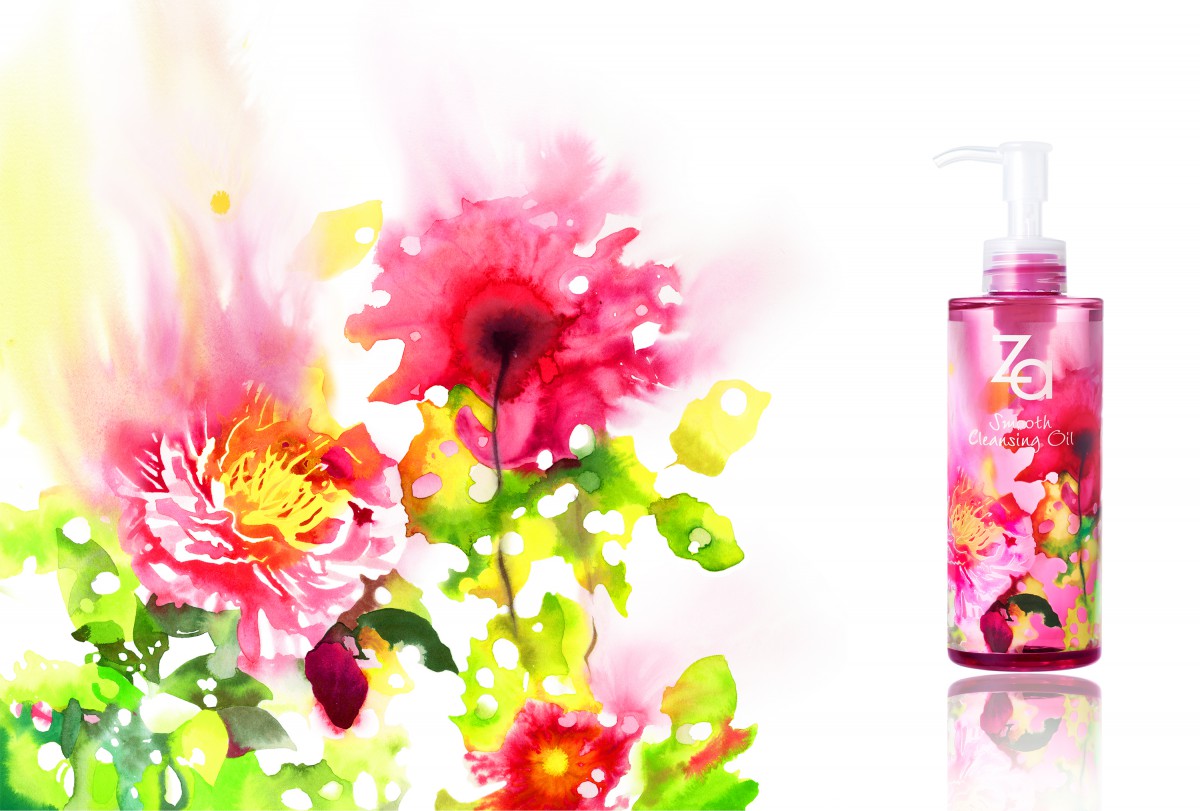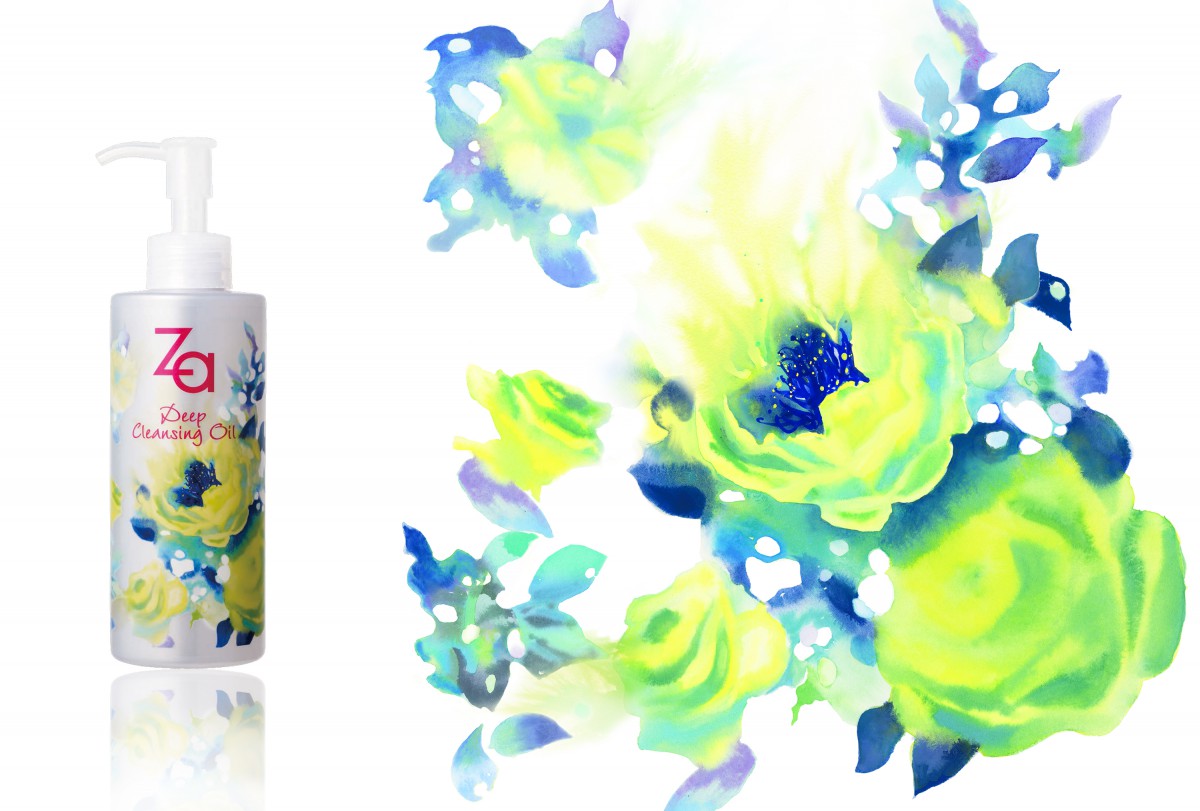 ---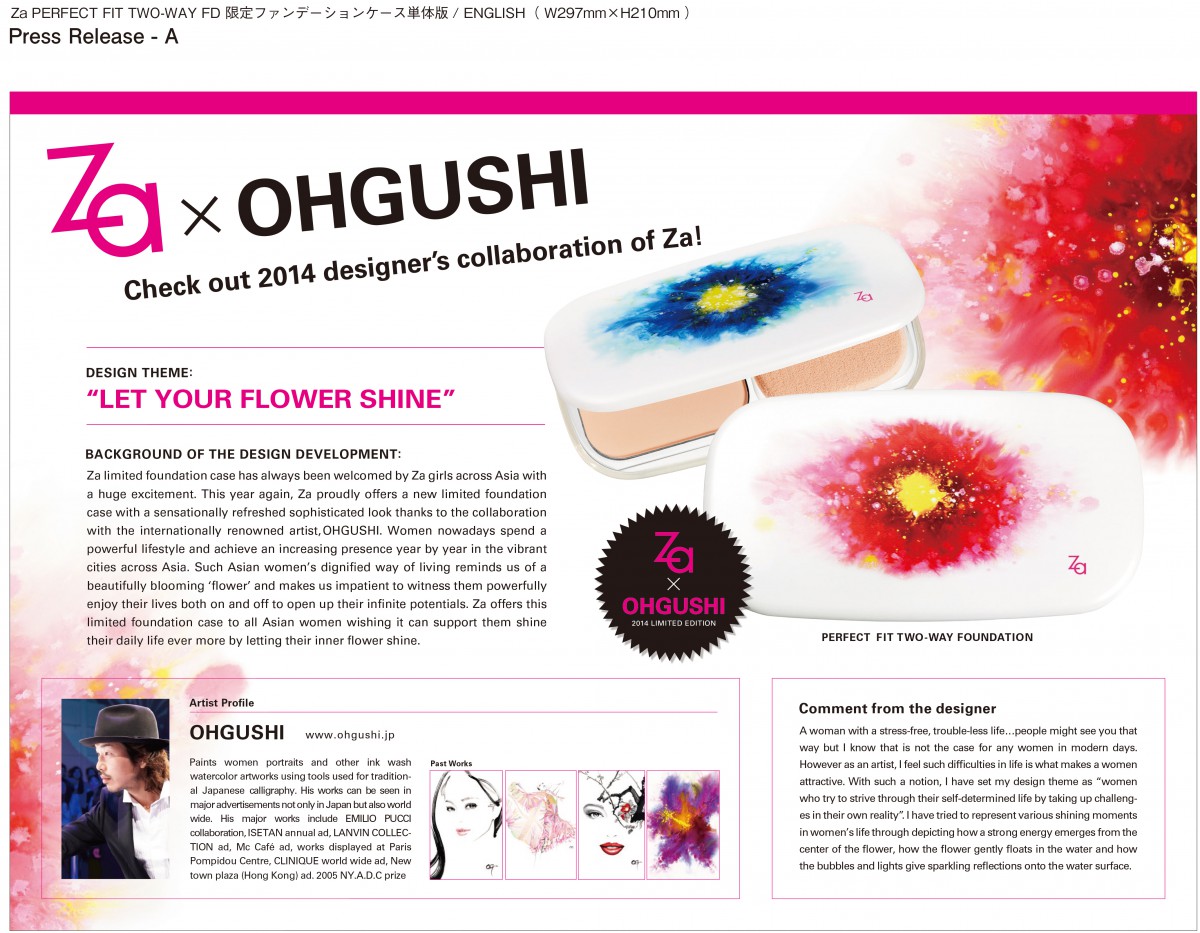 ---
Launch event in Shanghai & Beijing   New products by the collaboration of OHGUSHI and Za were launch event in Shanghai and Beijing, attracting a huge media crowd mainly consisting of reporters from fashion magazines published all over the Chinese-speaking world.
After talking about the design concept of his artwork OHGUSHI performed live painting on stage based on the image of the new products.
The event was a huge success in showcasing Za's new branding strategy themed "Fusion with Art".
「ローンチイベント上海&北京」
Za主催による、OHGUSHIとのコラボ新商品の記者発表会「Za×OHGUSHI」が
北京と上海の二都市で開催され、中国圏ファッション誌のプレス関係者が多数訪れた。
OHGUSHIはステージ上で新商品のデザインコンセプトをカンファレンス後、商品をイメージしたライブペインティングを披露した。
Zaがアートとの融合という新たなブランディング戦略を全面的に打ち出したイベントとなった。
Chesney's Gallery / Shanghai / 上海 June 11, 2014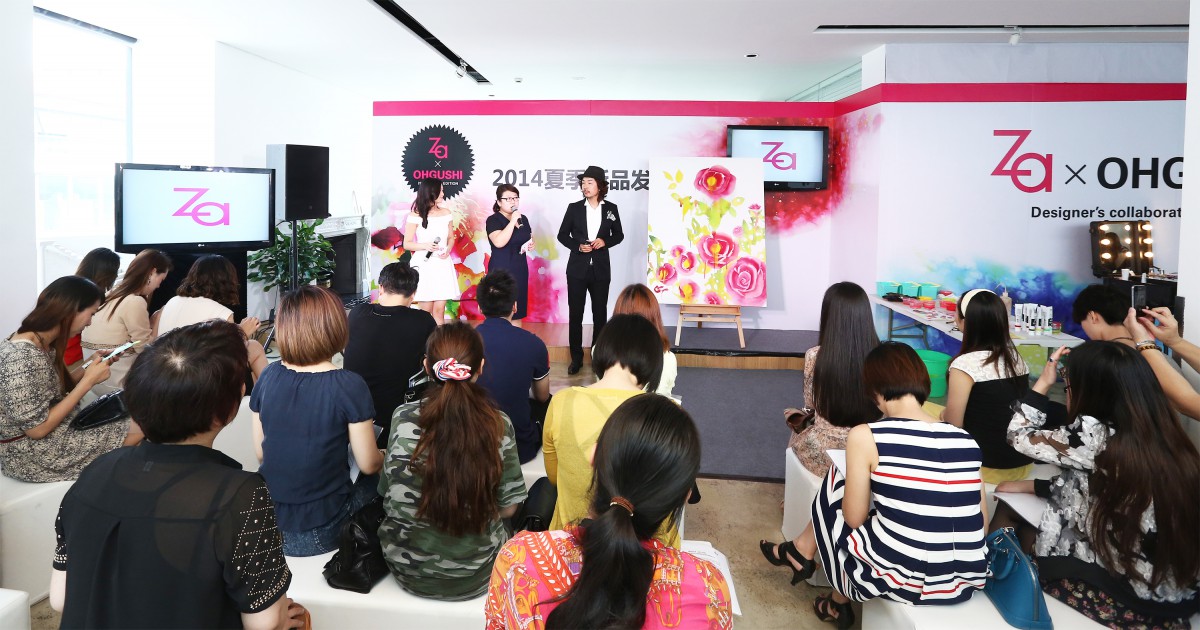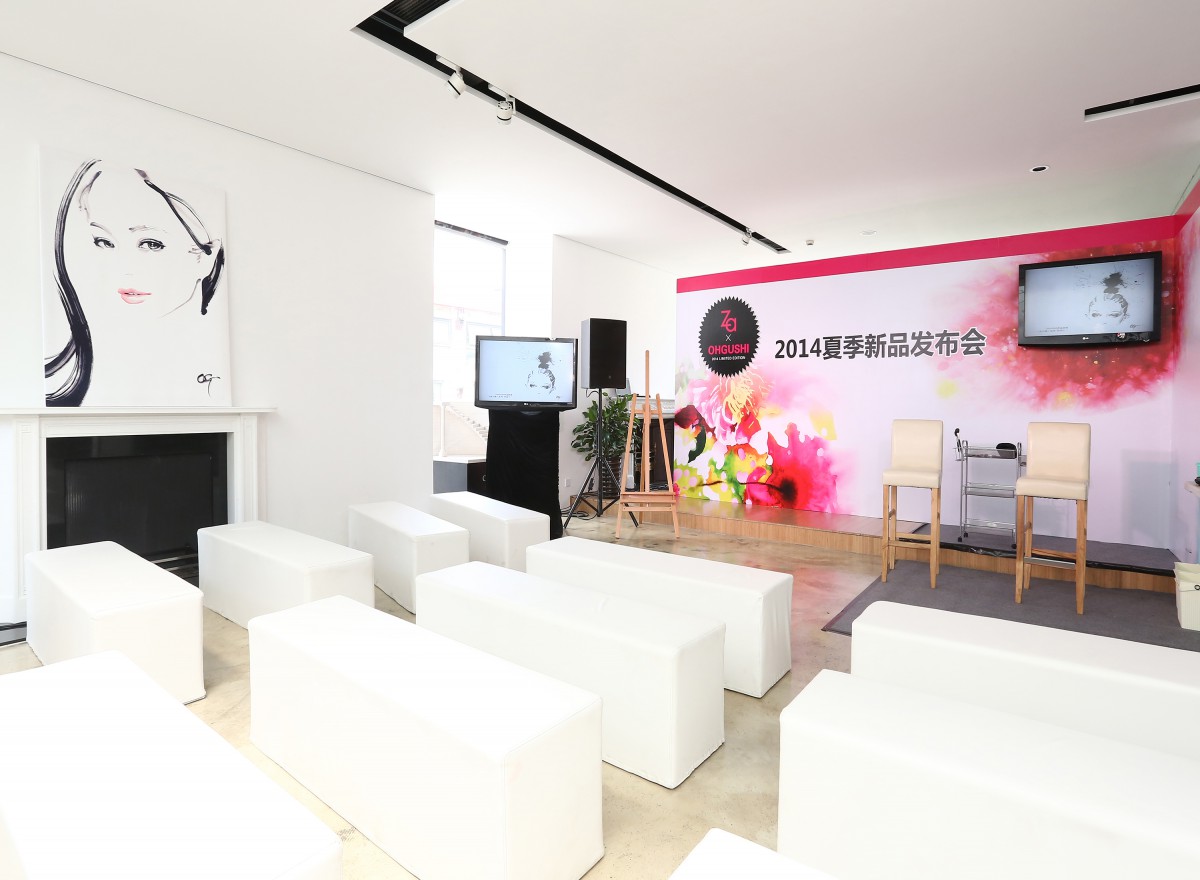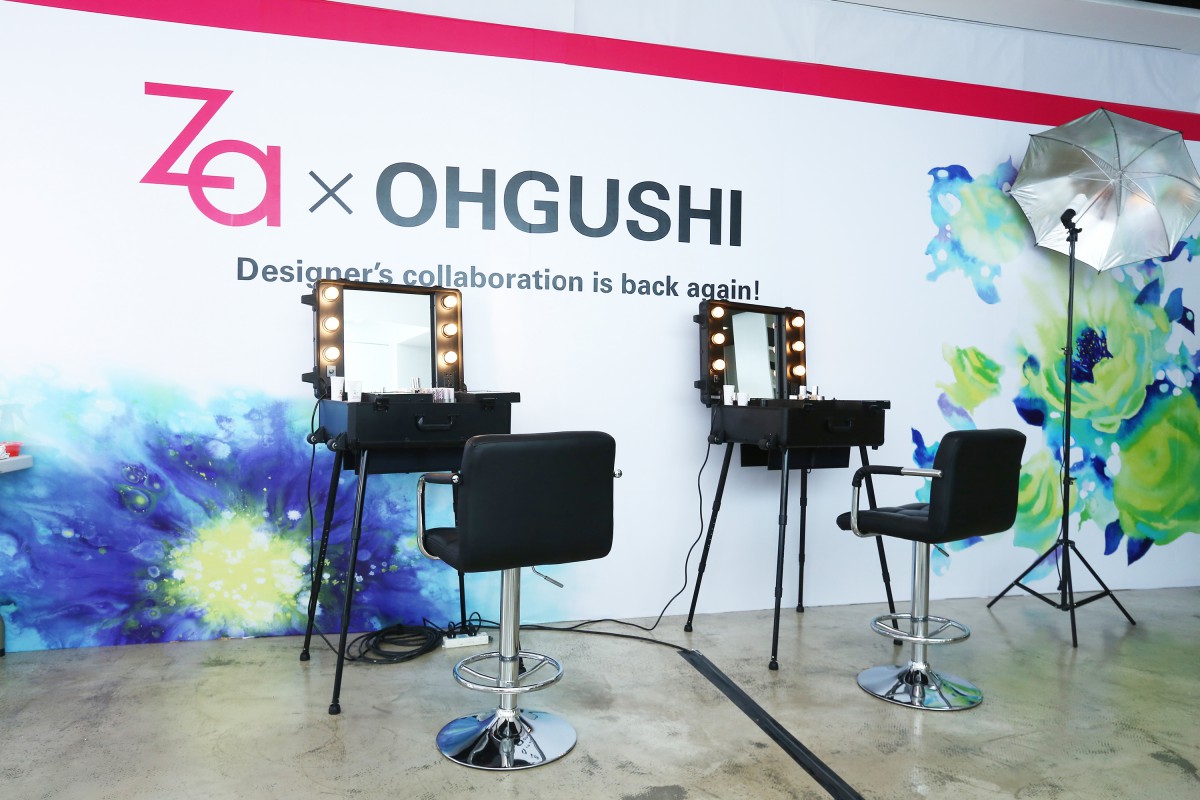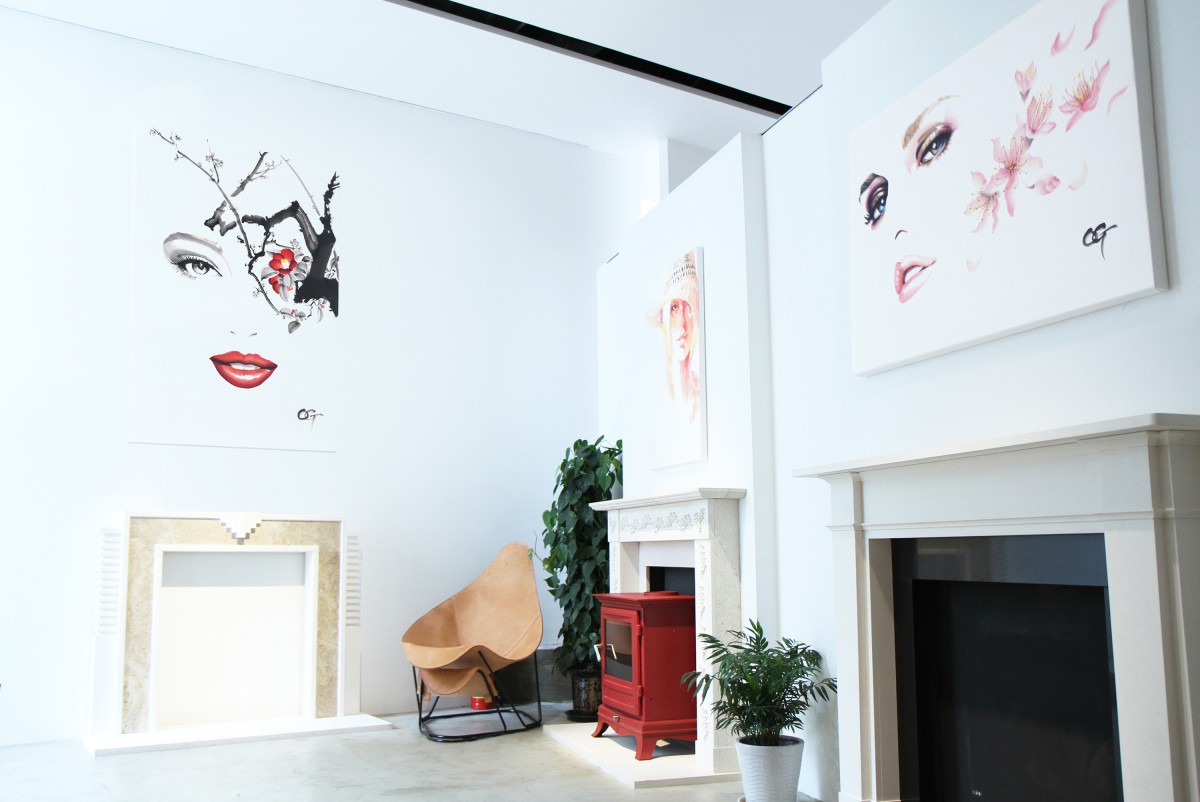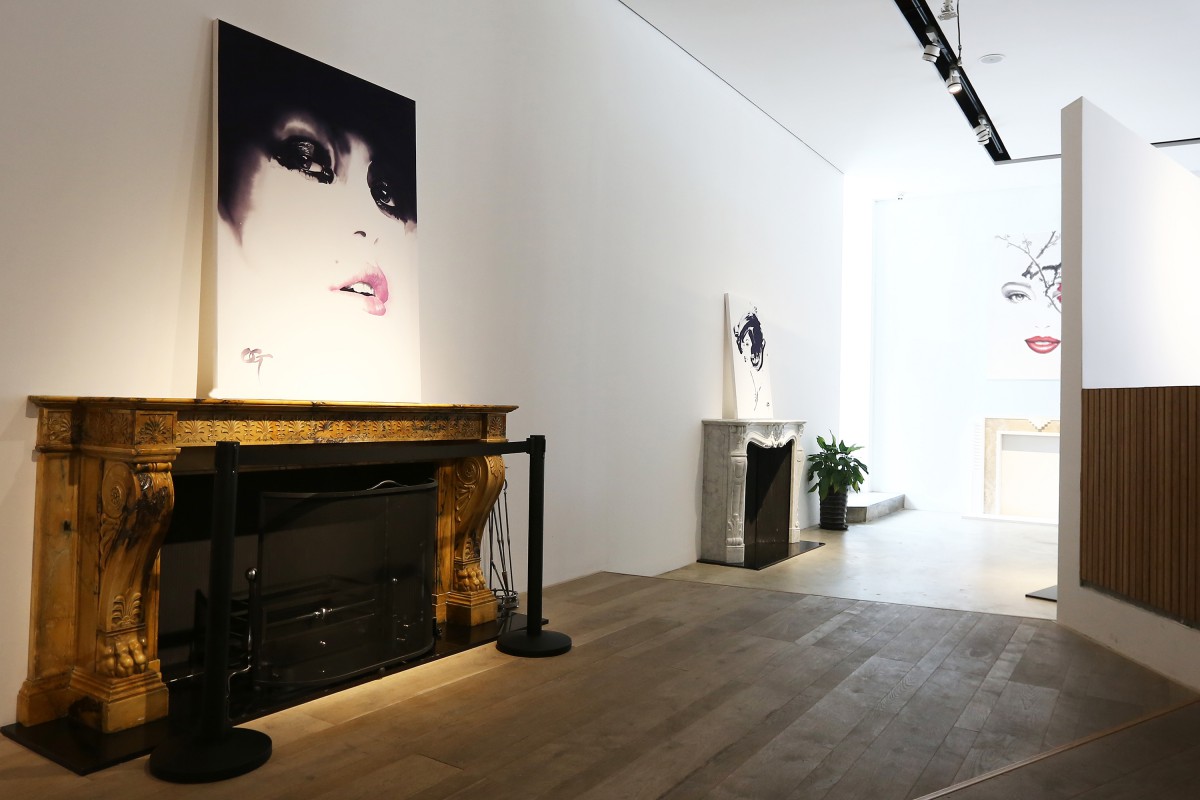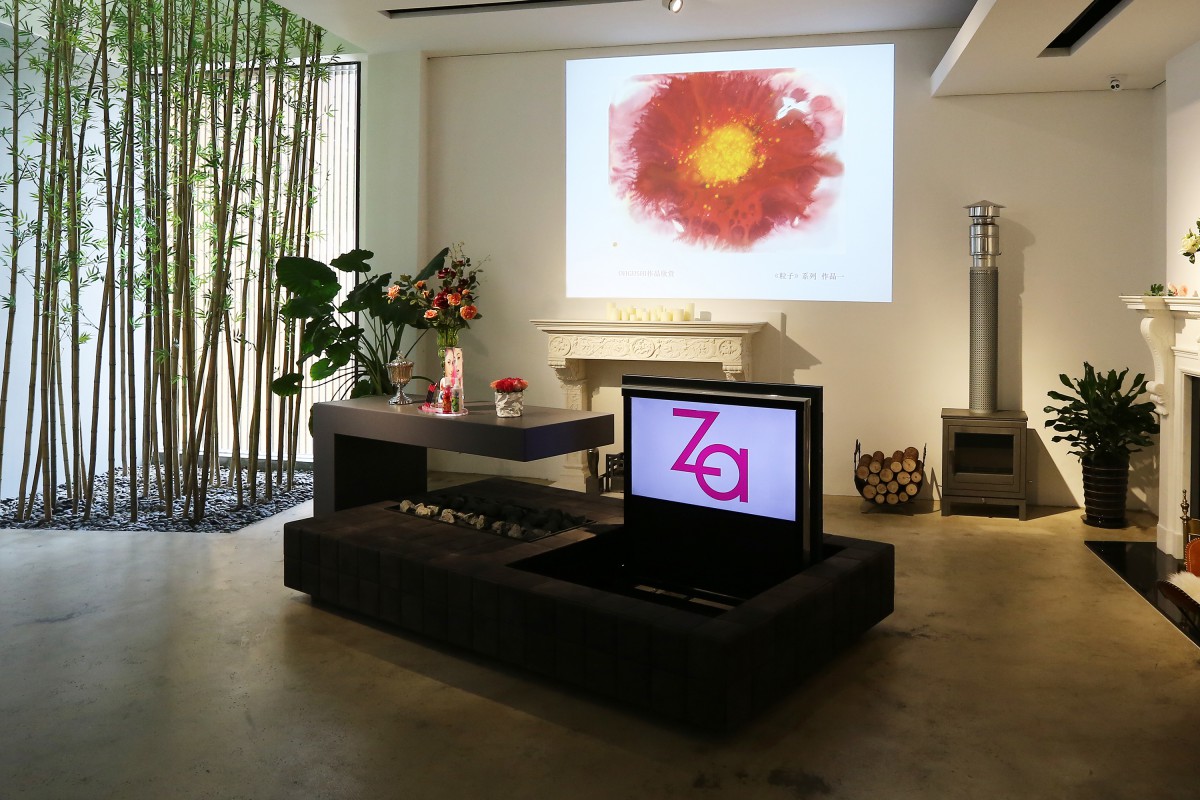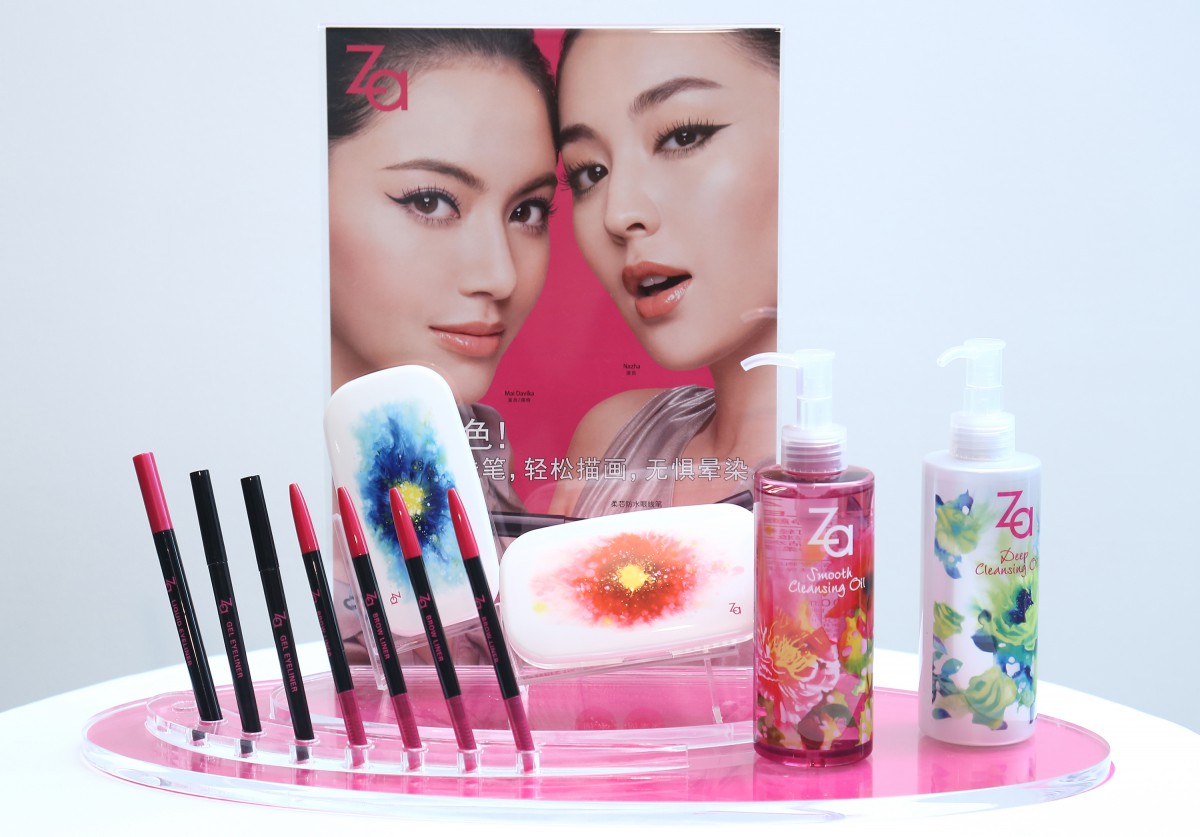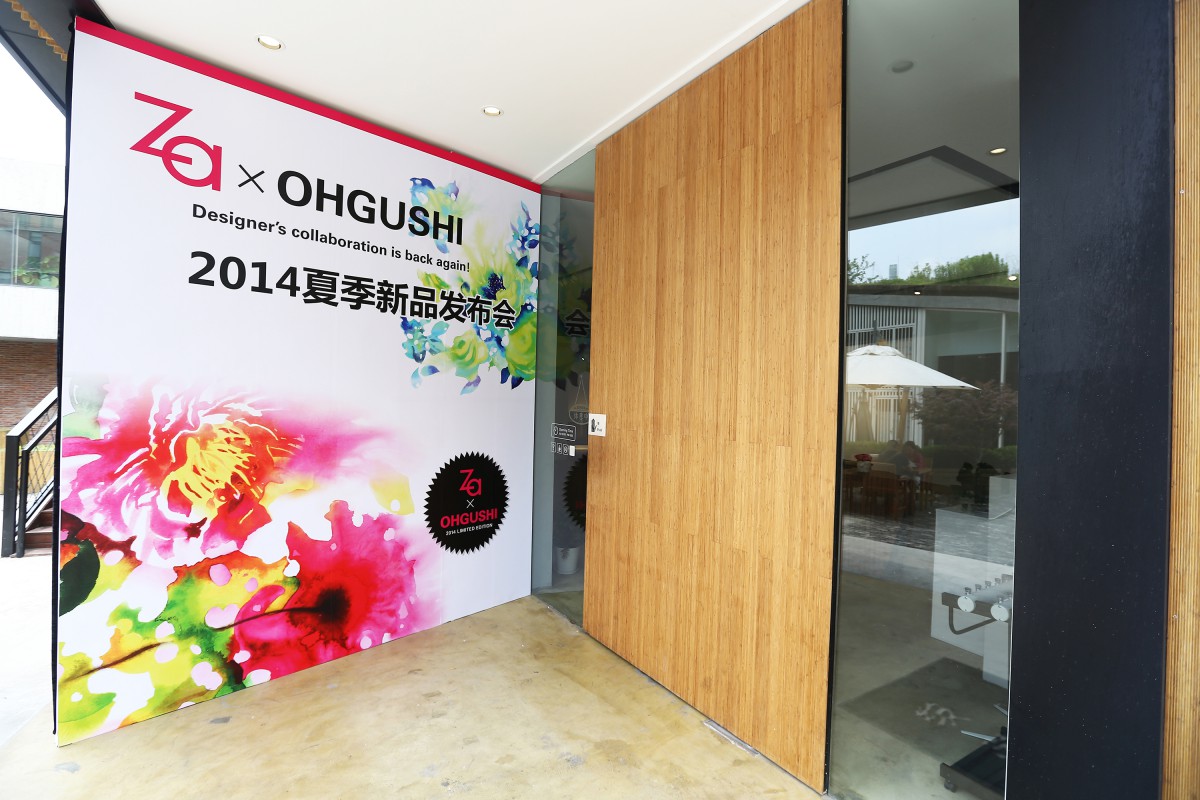 ---
Liang Dian Design Center / Beijing /
北京 June 13, 2014