OHGUSHI created six versions of the key visual for the special editions of SEIKO LUKIA commemorating the brand's 25th anniversary.
Under the theme "Japanese Beauty from GINZA", he expresses a sensitivity rooted in Japanese esthetics in six different colors.
SEIKO LUKIAブランド誕生25周年を記念し、世界展開される特別モデル6本のキービジュアルを担当。
「Japanese Beauty from GINZA」(日本の素敵を銀座から)をテーマとして、日本の美意識に根付いている情緒豊かな6種類の色彩を表現。
世界各国にて展開。
Client : Seiko Watch Corporation
Ad agency : amana inc
---
「紅」
Kurenai. The color of confidence.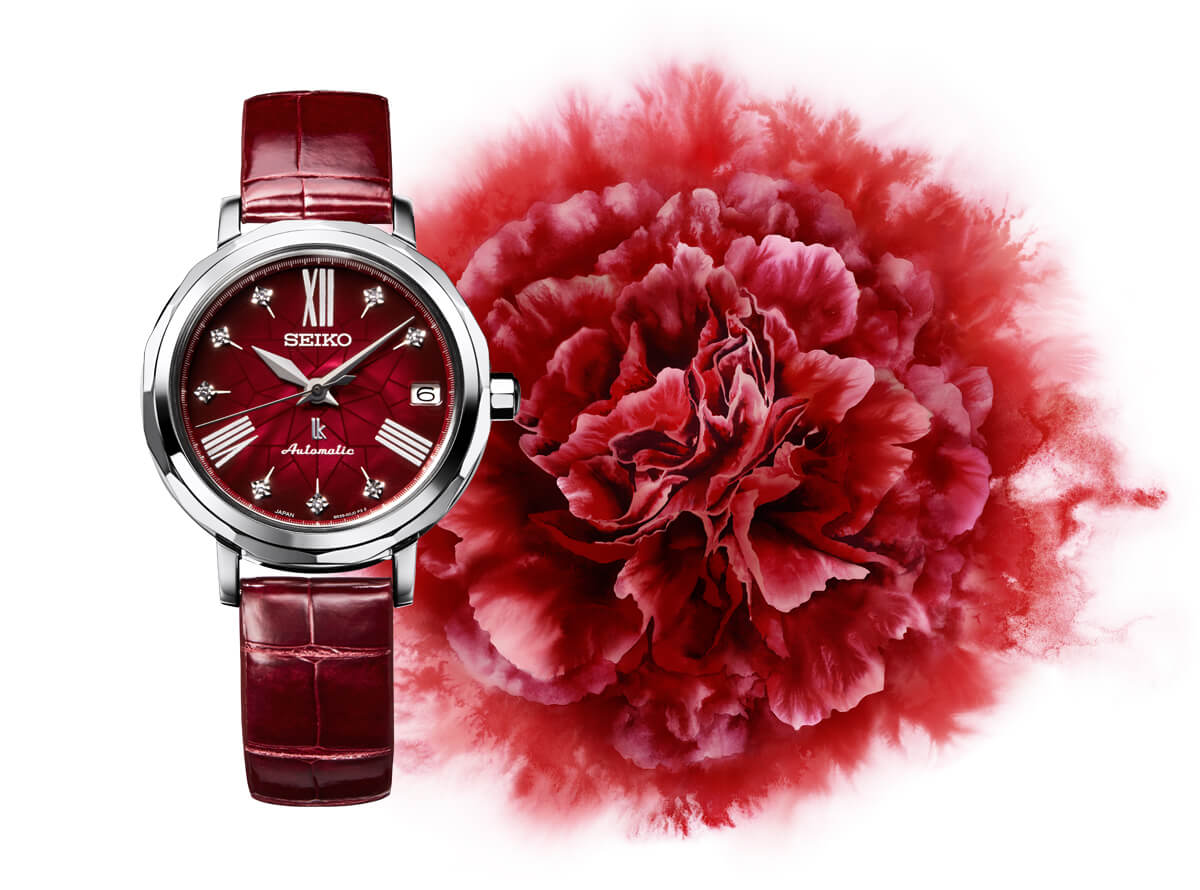 ---
「瑠璃色」
Ruri. The color of the evening sky.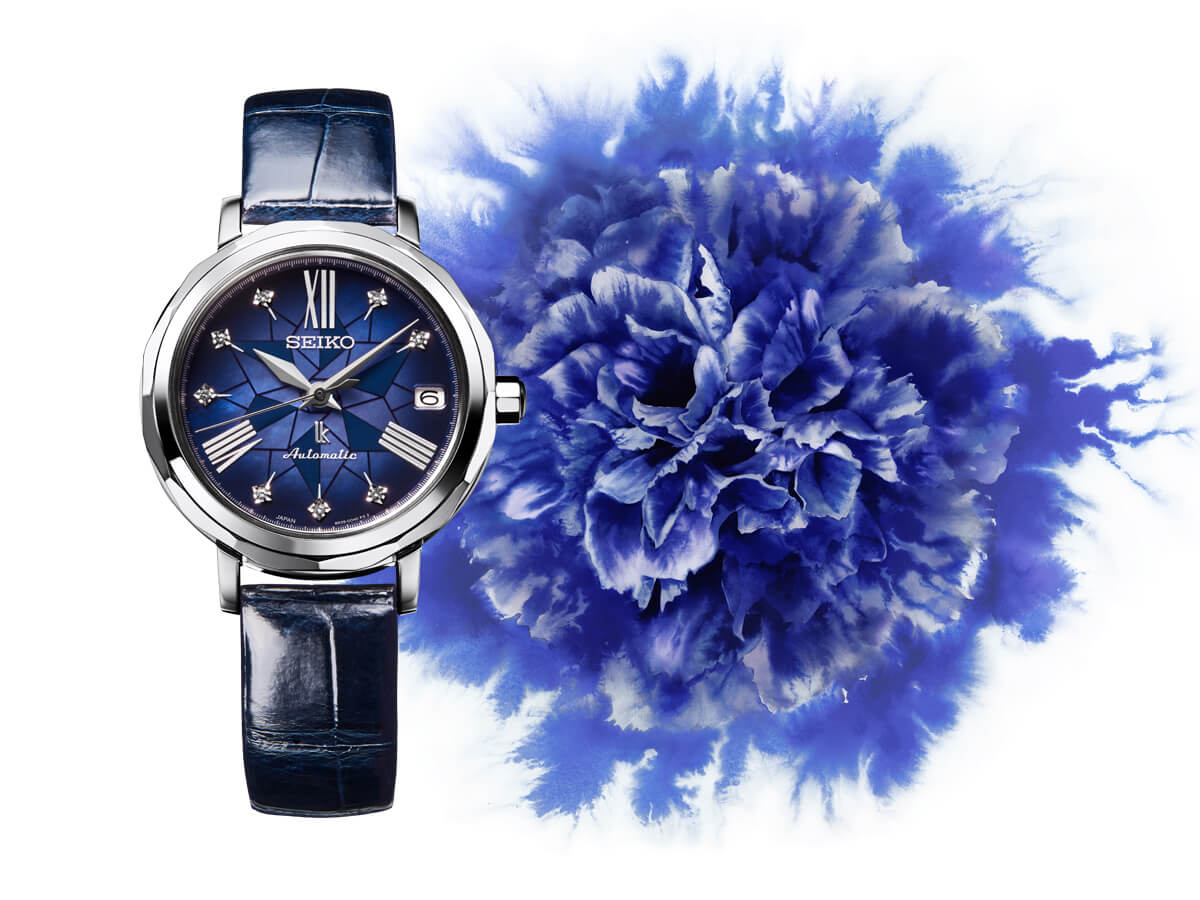 ---
「青白橡(あおしろつるばみ)」
Ao-shiro-tsurubami. The color of Ginza's cobblestone streets.
---
「桜色」
Sakura. The color of cherry blossom. A lasting homage to ephemeral beauty.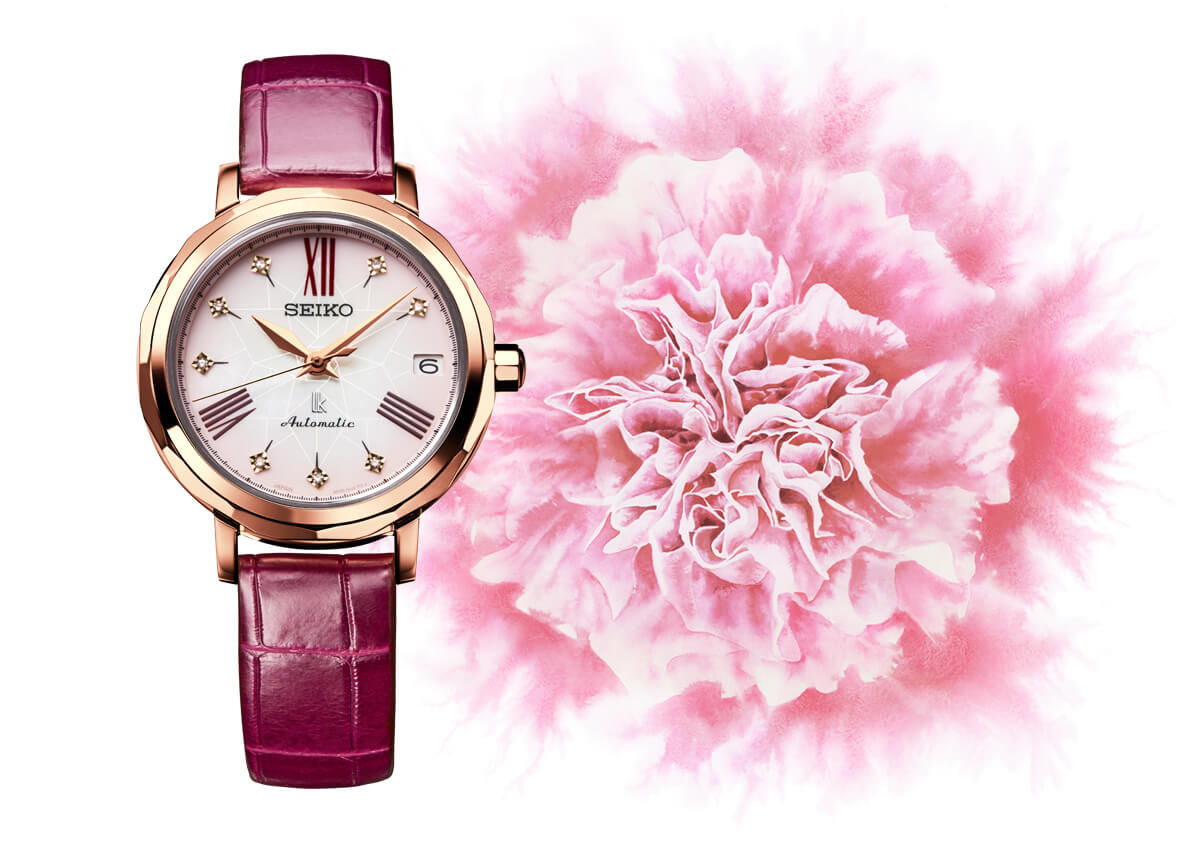 ---
「胡粉(ごふん)」
Gofun. Made from powdered seashell, it is now used Kabuki cosmetics.
One of Japan's most famous Kabuki theaters is located in Ginza.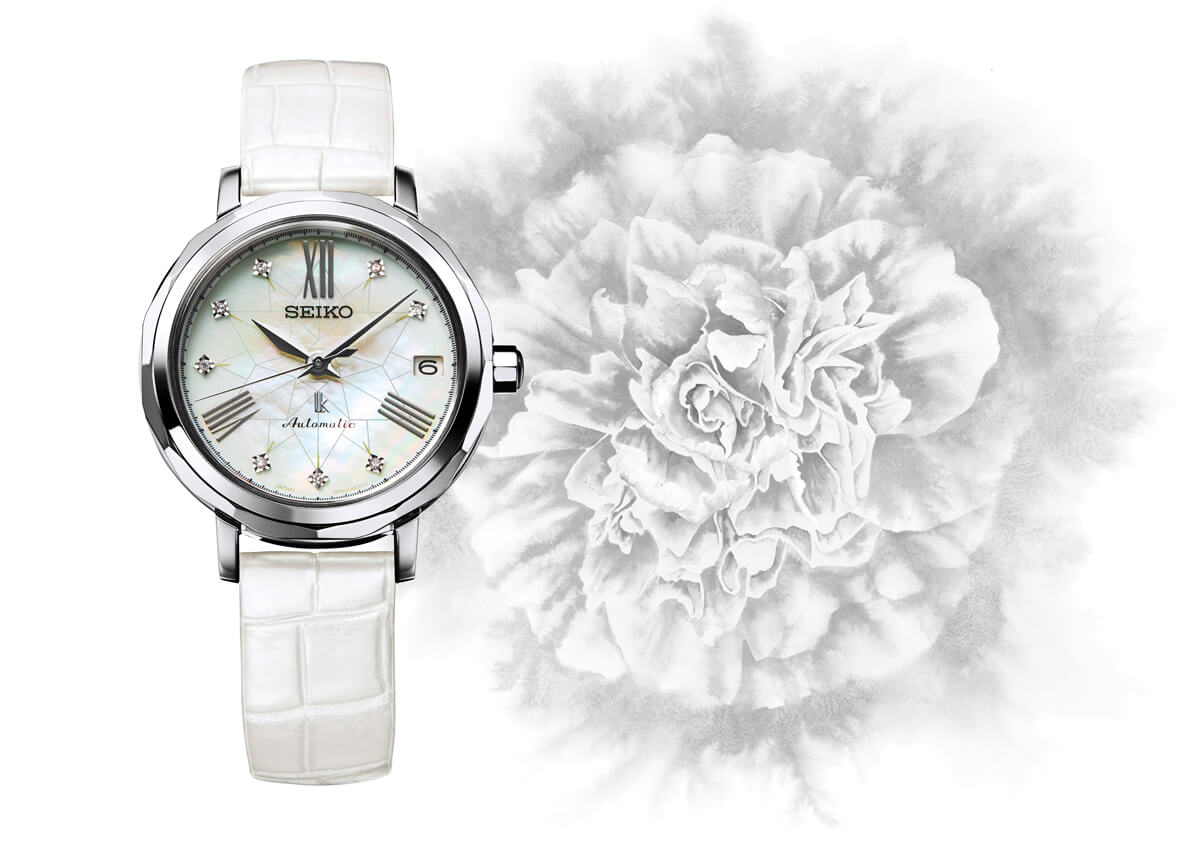 ---
「月白(つきしろ)」
Its dial is the color, Tsukishiro, of the blue-white evening sky that
frames the Ginza skyline as the moon is about to appear.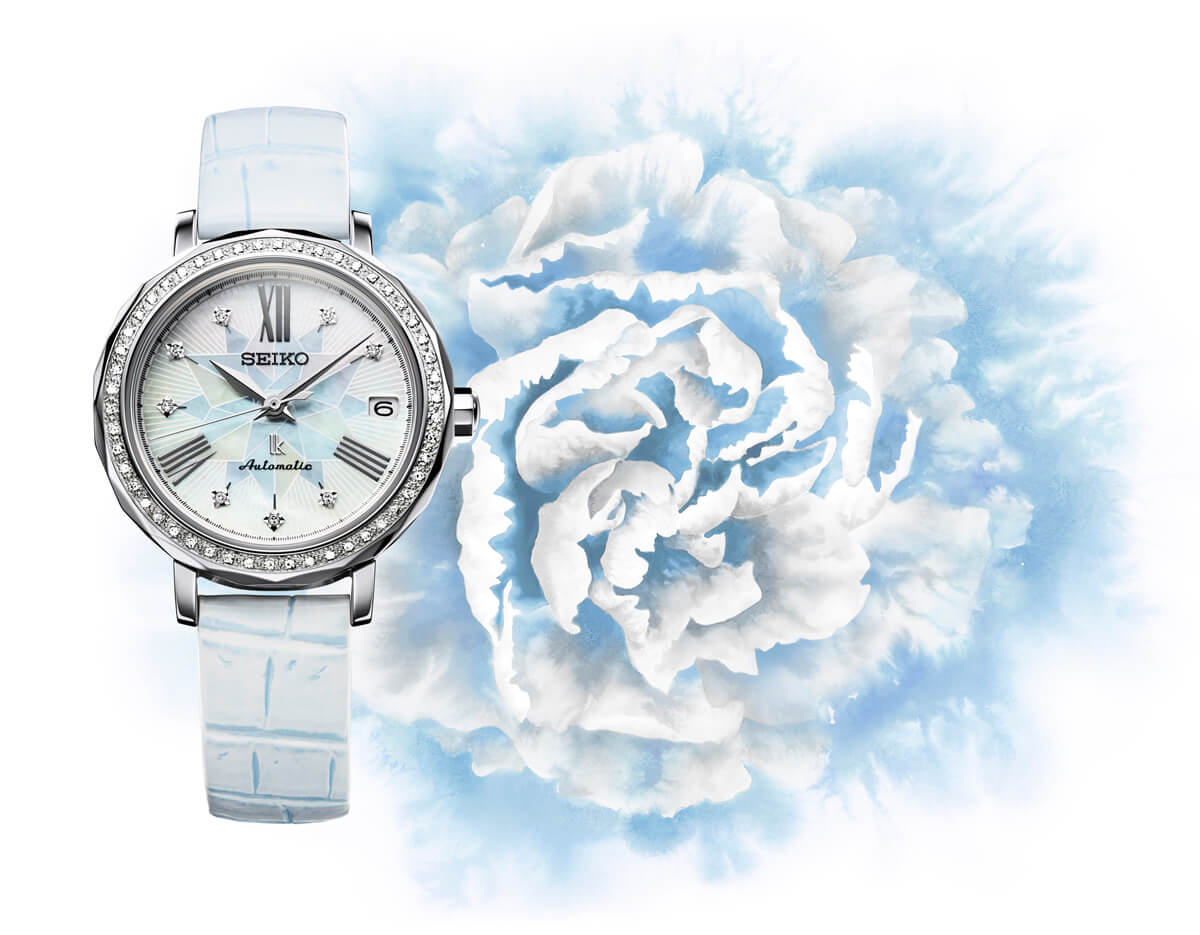 ---
Bijinga / A portrait of a beautiful woman with quiet confidence, symbolizing the concept "Japanese Beauty from GINZA"
美人画  / コンセプト「Japanese Beauty from GINZA」(日本の素敵を銀座から)を象徴した、凛とした女性像。
Traditional Japanese tools of brush and black ink / water color / Japanese paper.
書道筆、墨、水彩絵具、和紙
---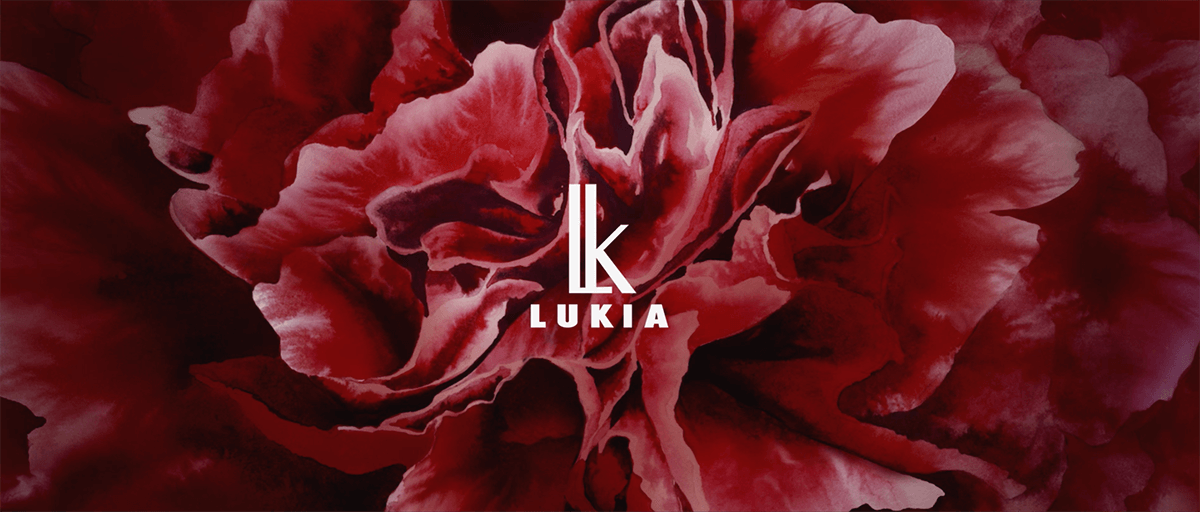 ---
Pamphlet
---
Painting works
Water color / Paper
水彩絵具、水彩紙
728×515mm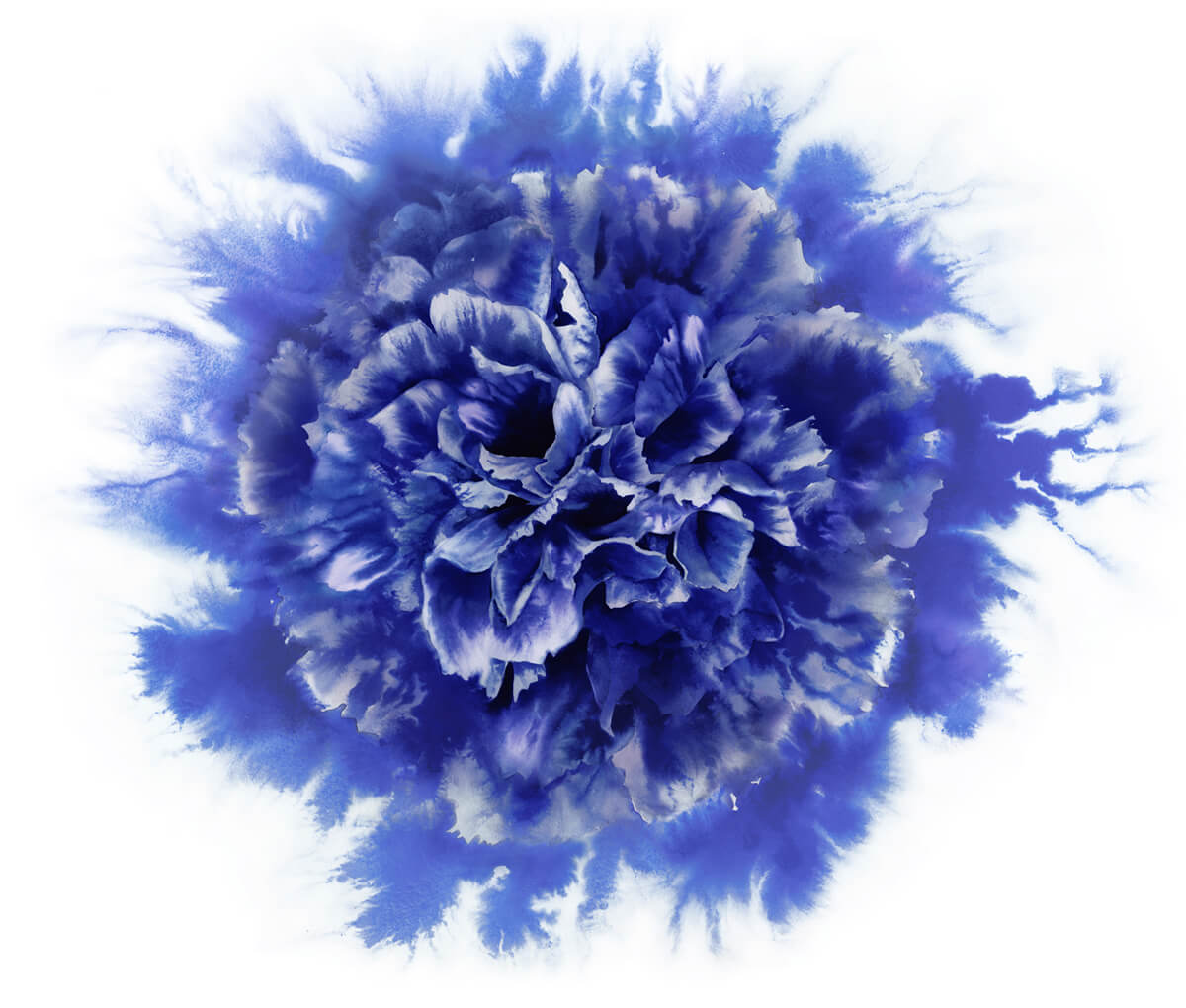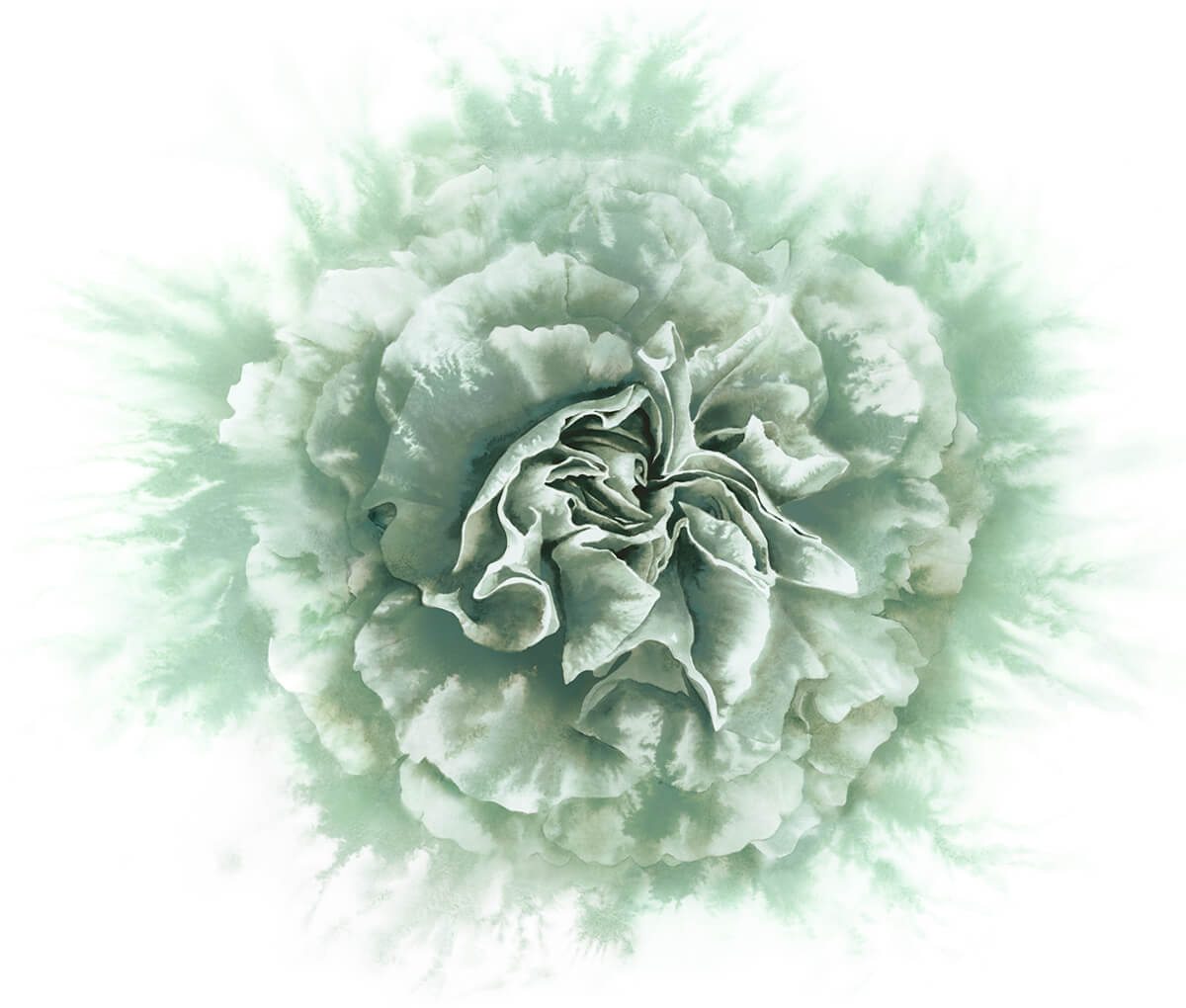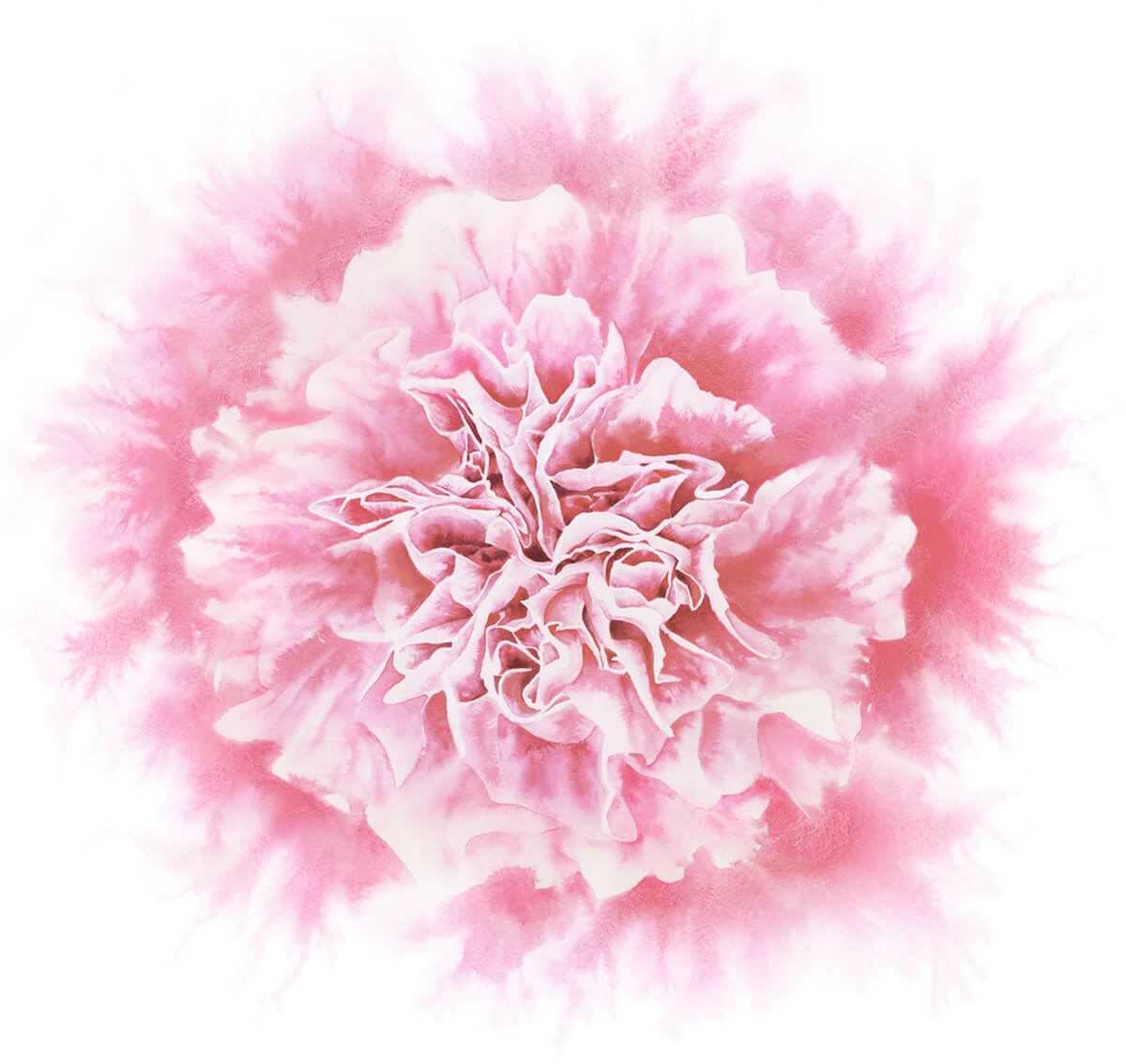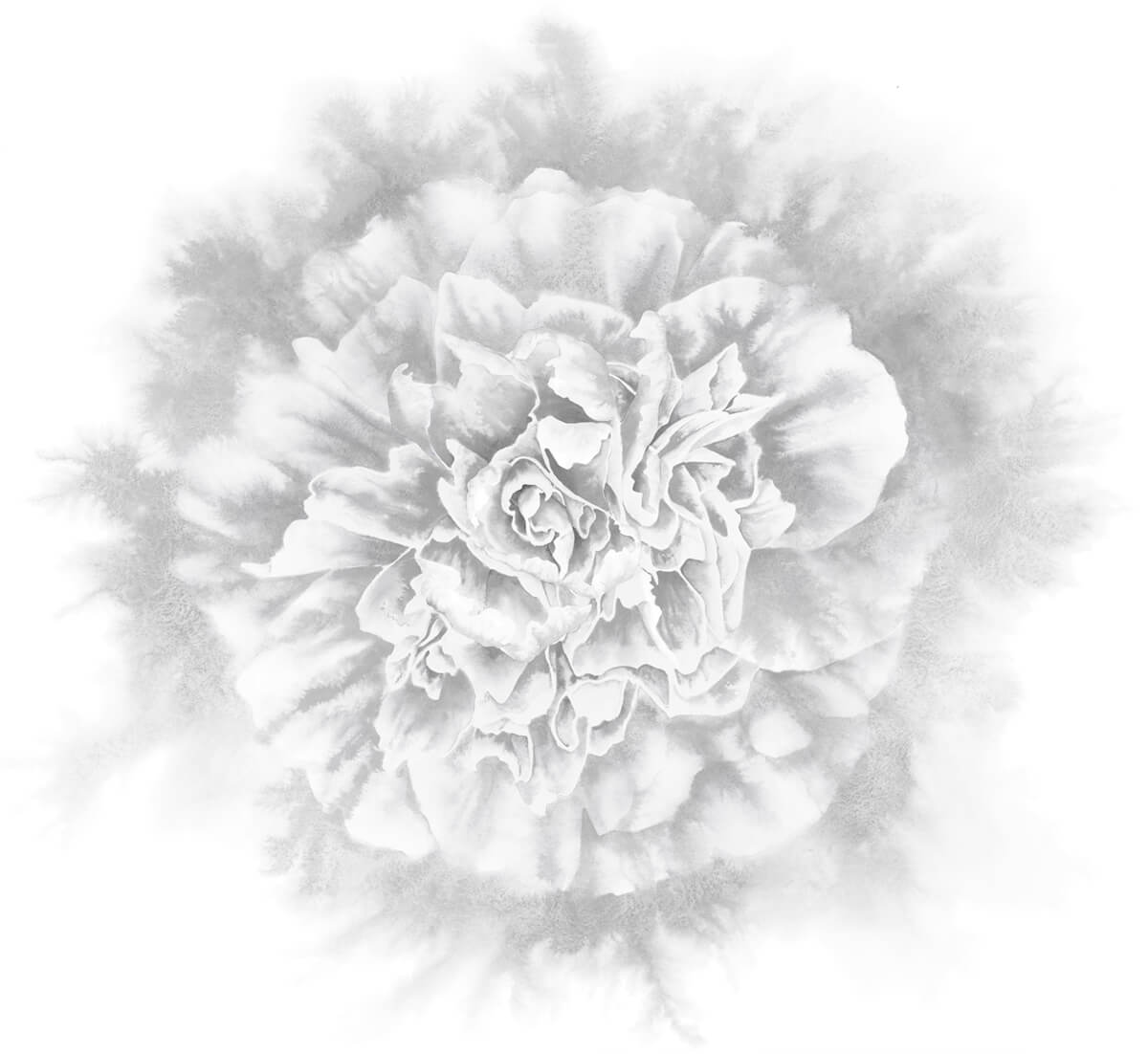 ---
Bijinga / Promotion video ver.
1950mm×1250mm
Traditional Japanese tools of brush and black ink / water color / Japanese paper.
書道筆、墨、水彩絵具、和紙