A limited version of the Japanese craft gin ROKU with a ROKU×OHGUSHI package will be launched on April 2019.
The package is created with the theme of a fusion of Western and Japanese cultures and features cherry blossoms, an association with cherry as one of the six botanical ingredients of the gin.
For sale in 13 countries.
ジャパニーズクラフトジン「ROKU」の限定パッケージが2019年4月より随時発売された。
「ROKU」の6種のボタニカルの一つである桜の花をモチーフとして、西洋と日本文化の融合をテーマに製作。
世界13カ国で販売される。
–
Available Countries:
UK, Germany, Spain, France, Austria, Belgium, Ireland, Holland, Israel, South Africa, Lebanon, PRC, Taiwan.
Client: Suntory Spirits Ltd

CD: Keisuke Kataoka (Suntory Spirits Ltd)

Illustration: OHGUSHI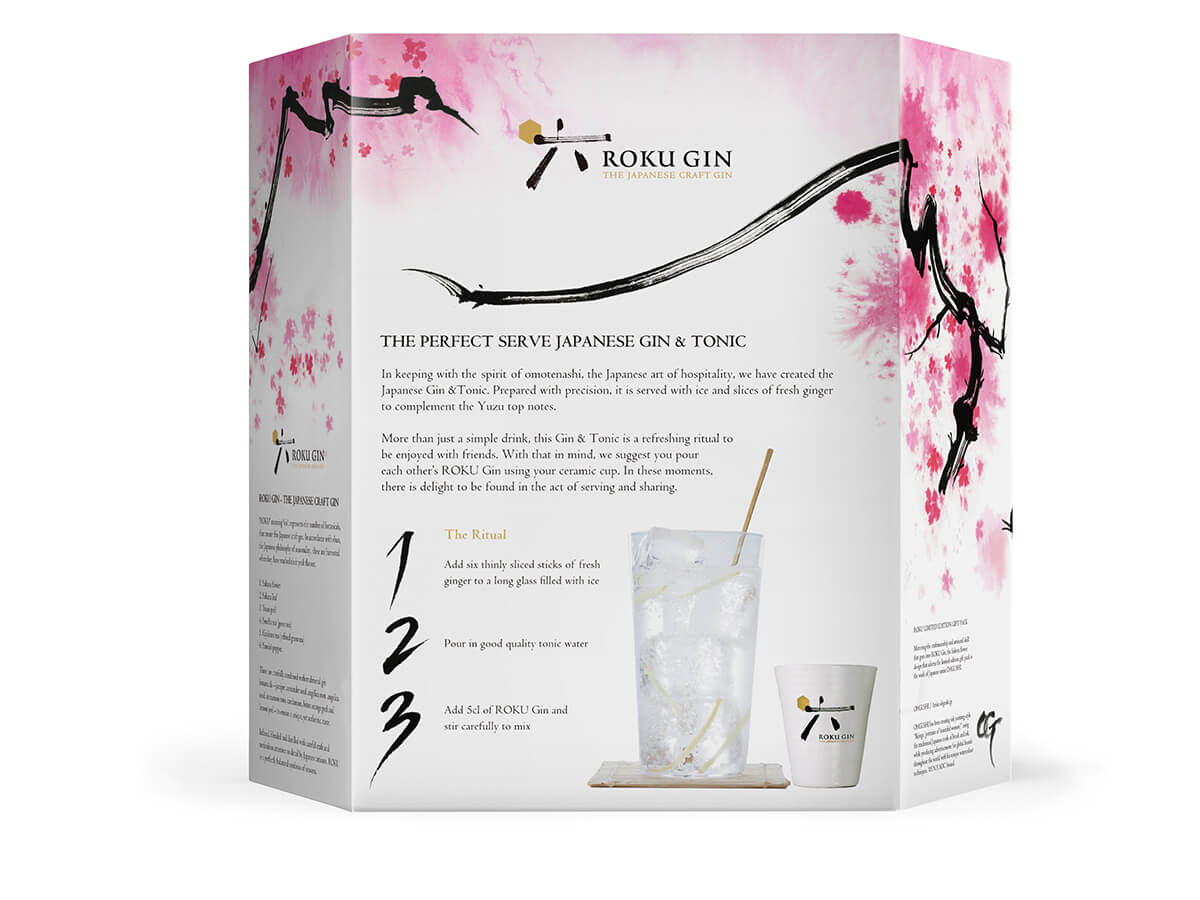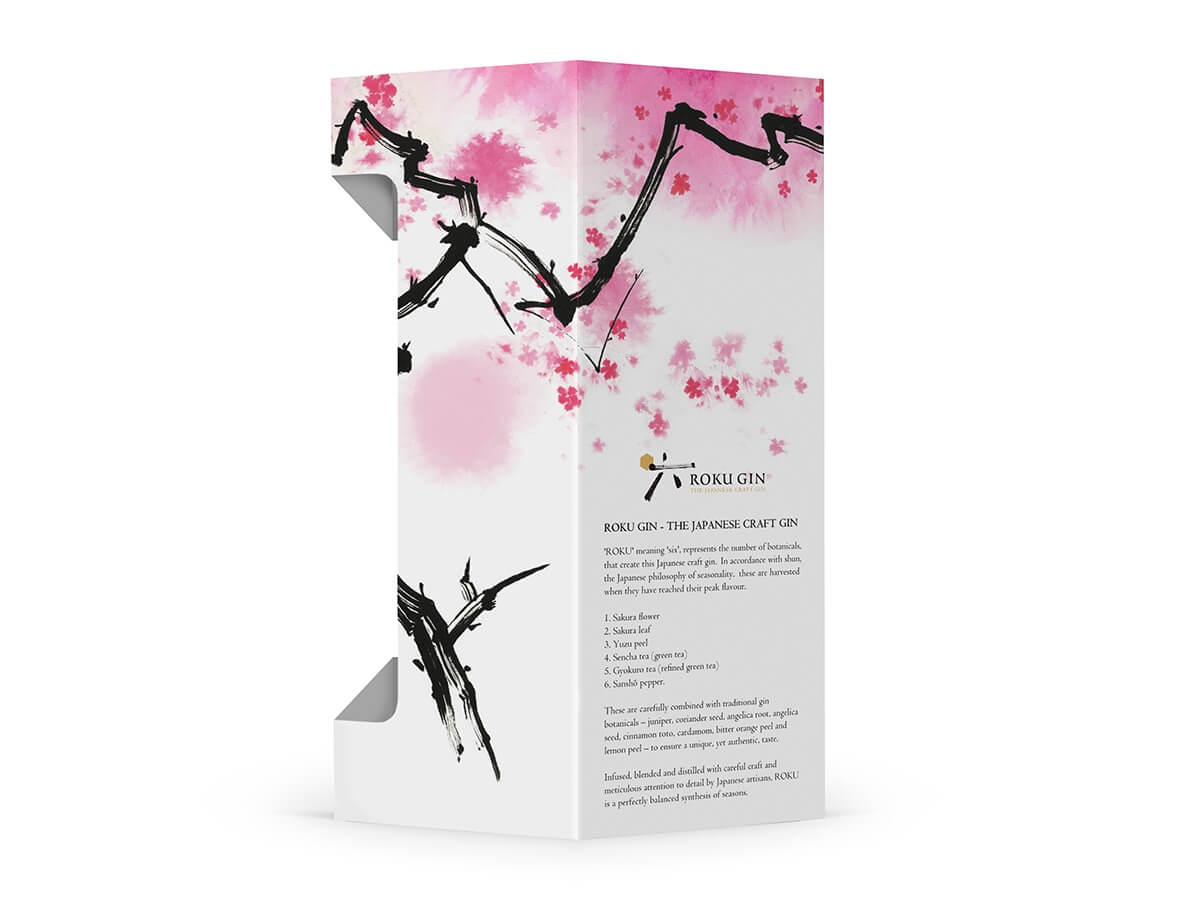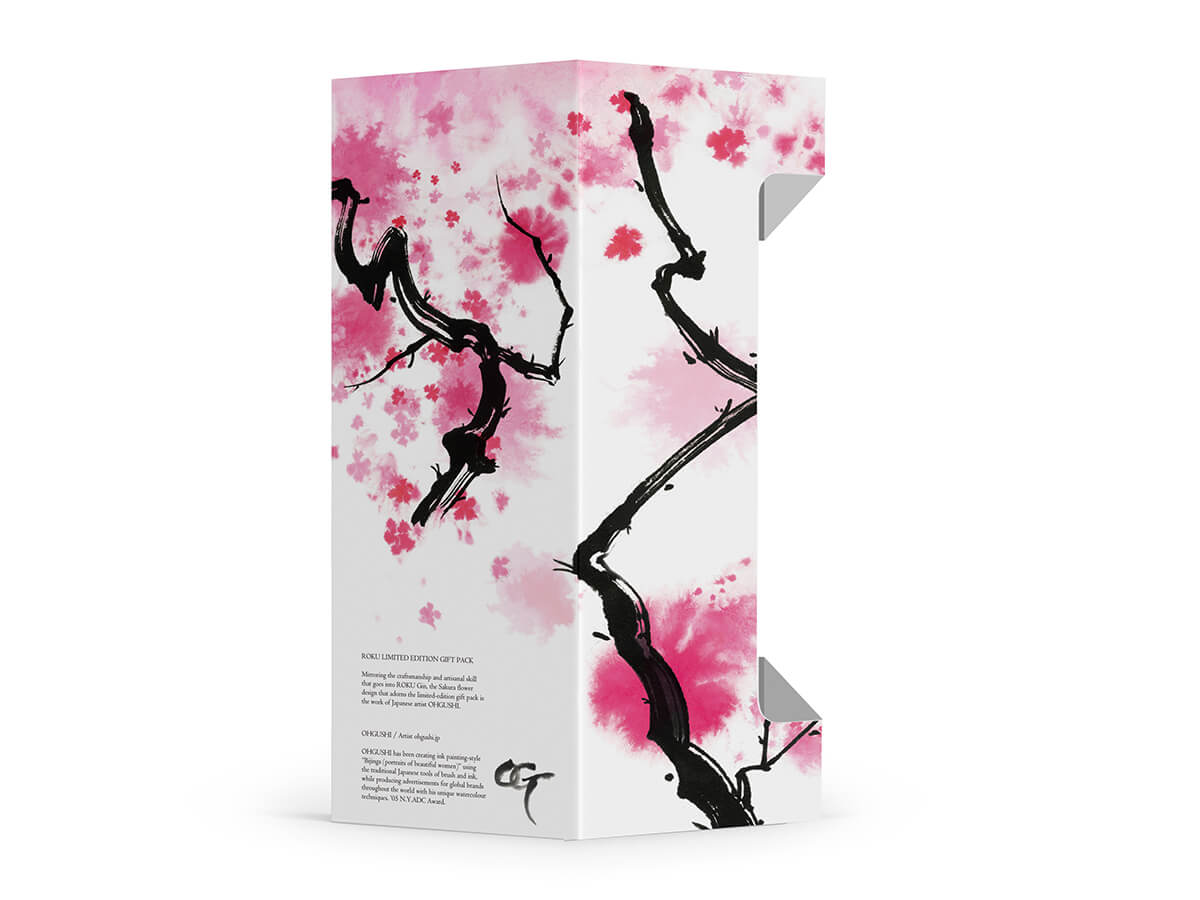 ---