「水面の様な水浸しの水彩紙に、水墨の流動を生かしながら具象的に描いた」
一ヶ月を限定に新技法に挑戦し、27点を製作。
その中から15点を抜粋し、描く工程の動画も含め一挙公開。
–
「夢中になって絵を描くこと」を目的とするため、一ヶ月間限定で今までの自分のスタイルを取っ払い、個人的な祈りと、好きな動物たちを描いたシリーズ。
ただ水彩の奥深さと向き合うだけの濃密な一ヶ月間は、「人生の幸福」を味わえた愛おしい日々でした。   <OHGUSHI>
–
"I made use of ink flow on completely wet watercolor paper, as if drawing on the surface of water, to create these figurative paintings."
OHGUSHI created 27 pieces of new artwork out of his month-long challenge to a new technique.
Here 15 of them are publicly displayed along with the videos capturing the creative process.
–
This is a series of artwork capturing personal prayers as well as my favorite animals. I got rid of my existing style just for a month to "devote myself in painting".
I cherished this very intense month of just facing the depth of watercolor, during which I could savor the "happiness in life". <OHGISHI>
–

"Pray1"
墨、水彩紙
India ink, Paper
315×470mm
2018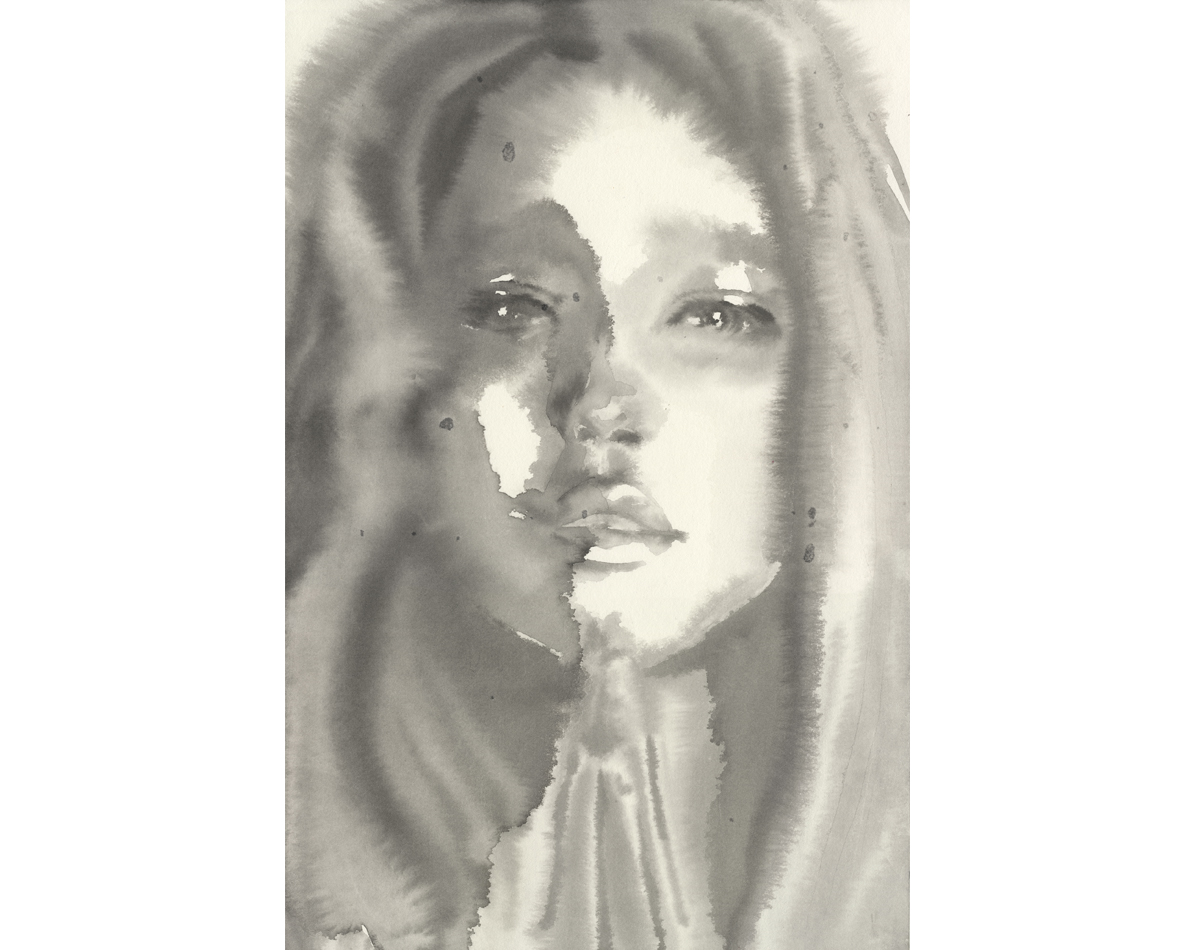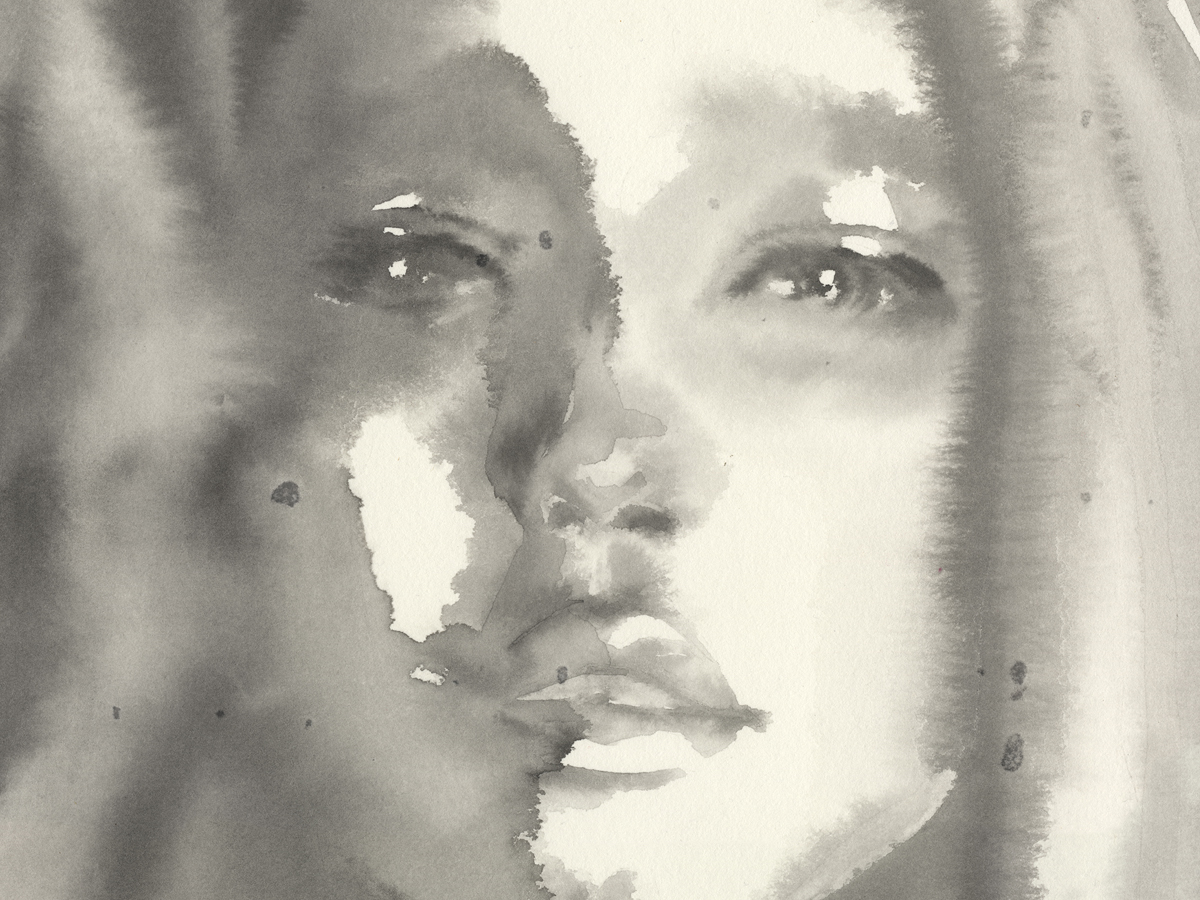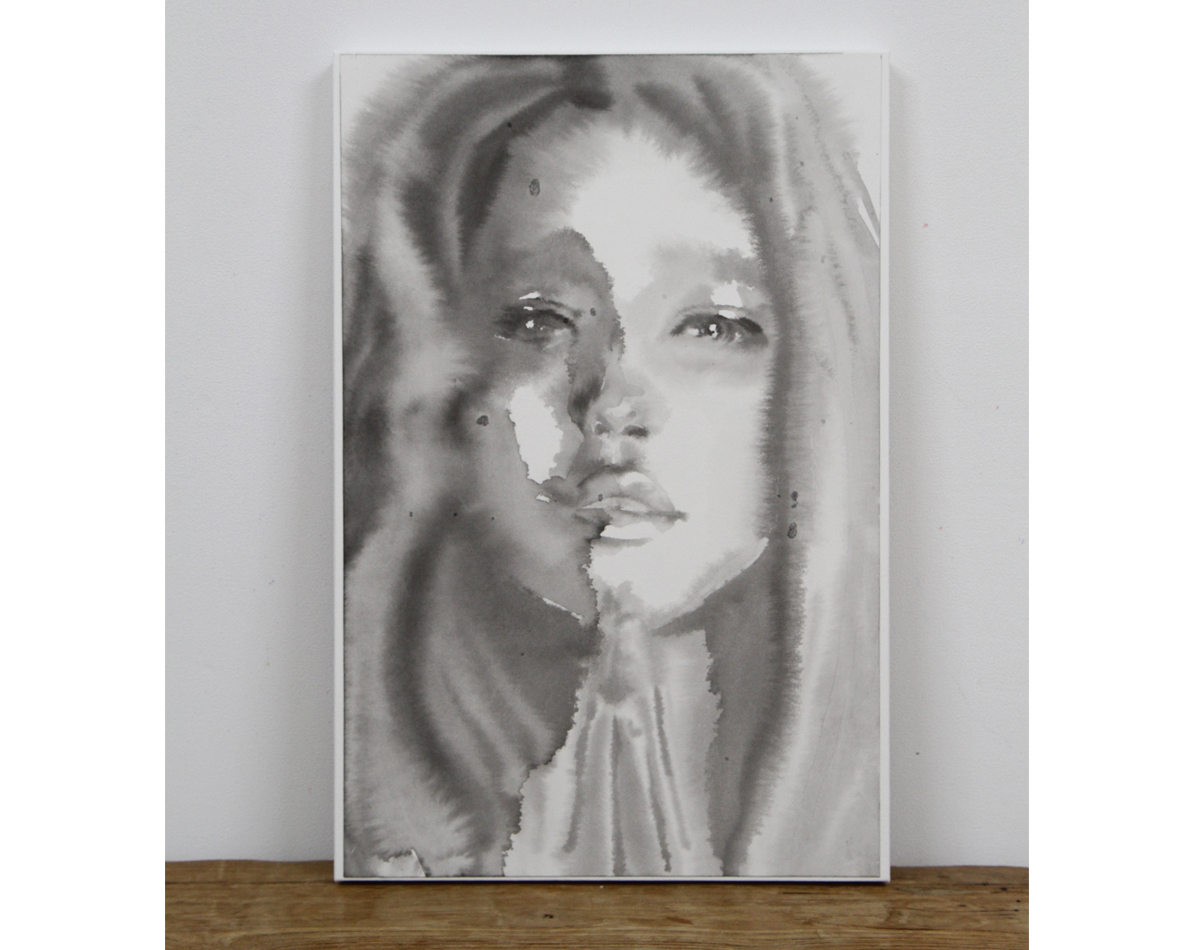 "Pray8"
墨、水彩紙
India ink, Paper
315×470mm
2018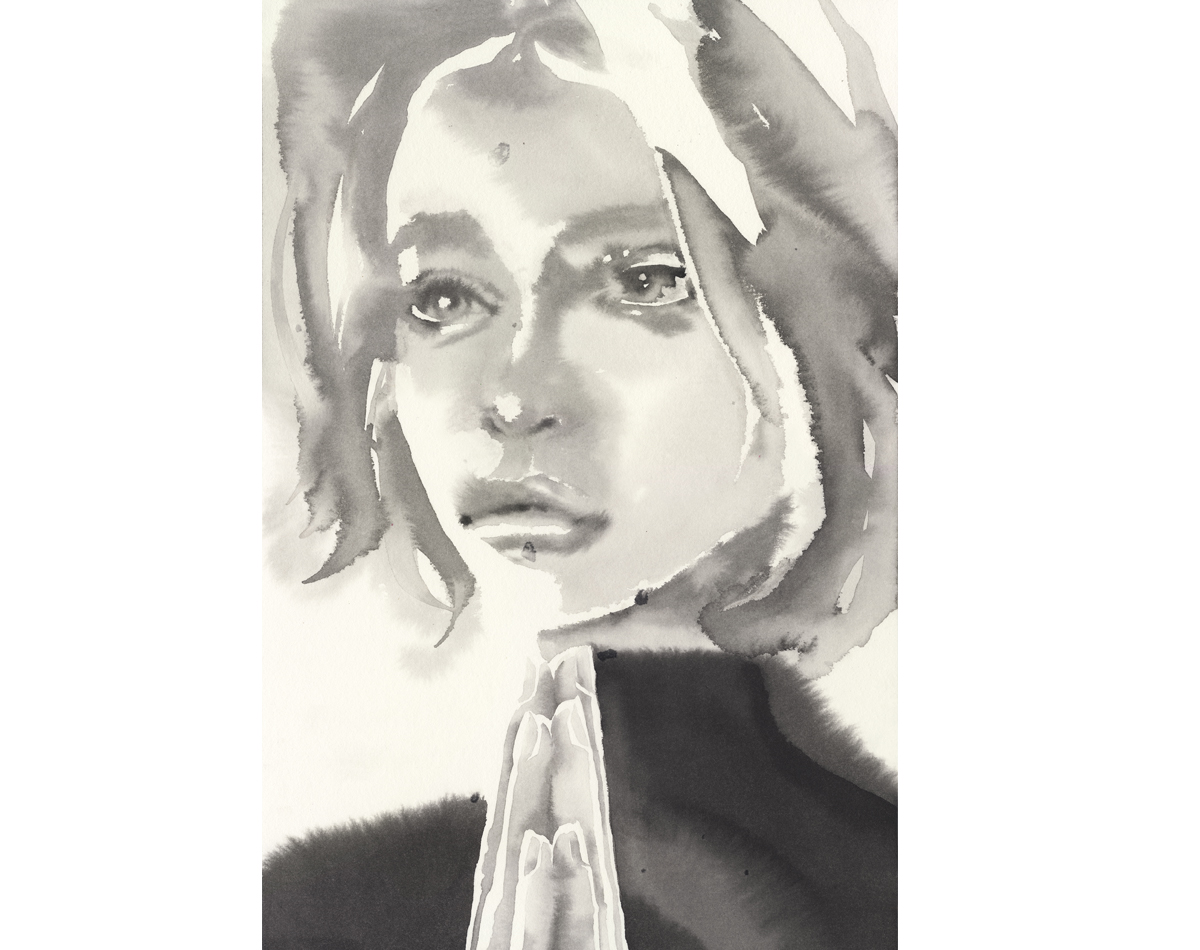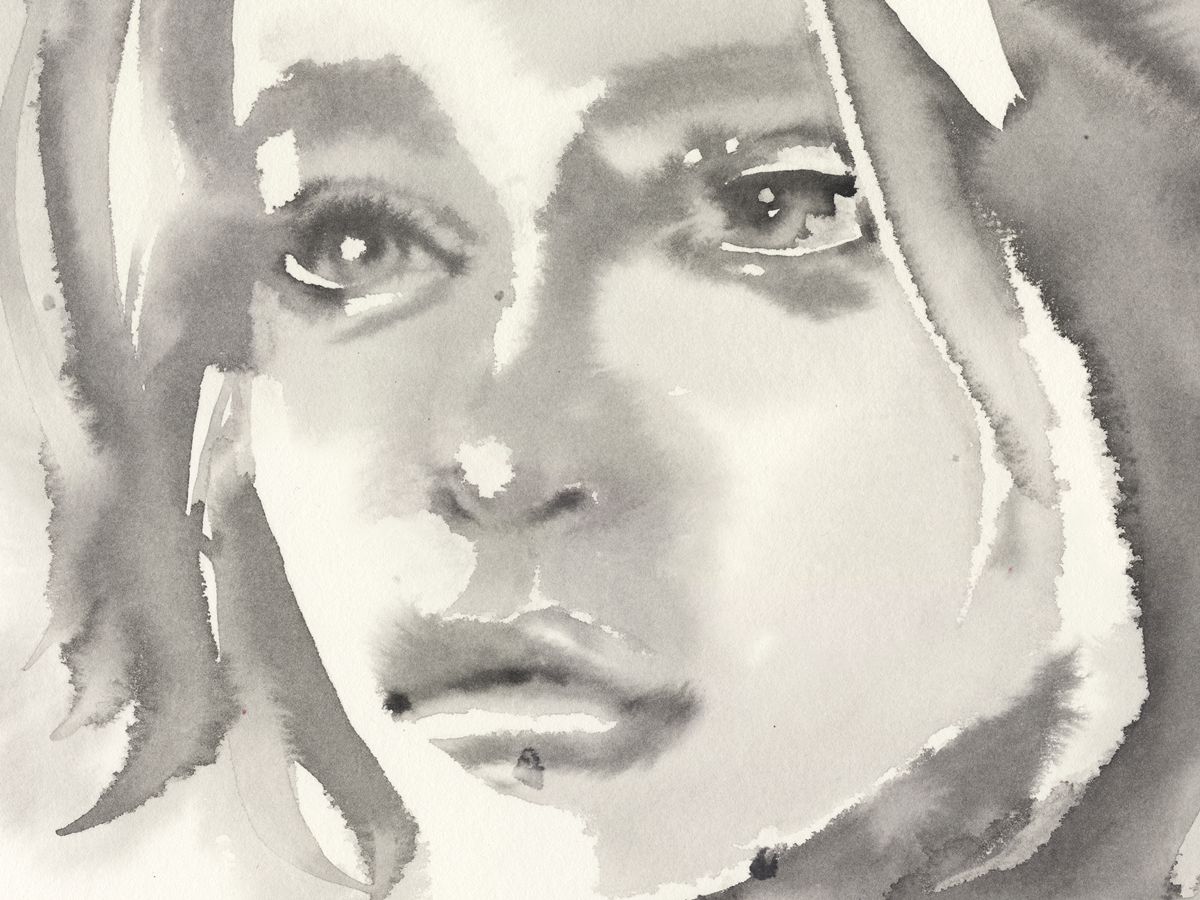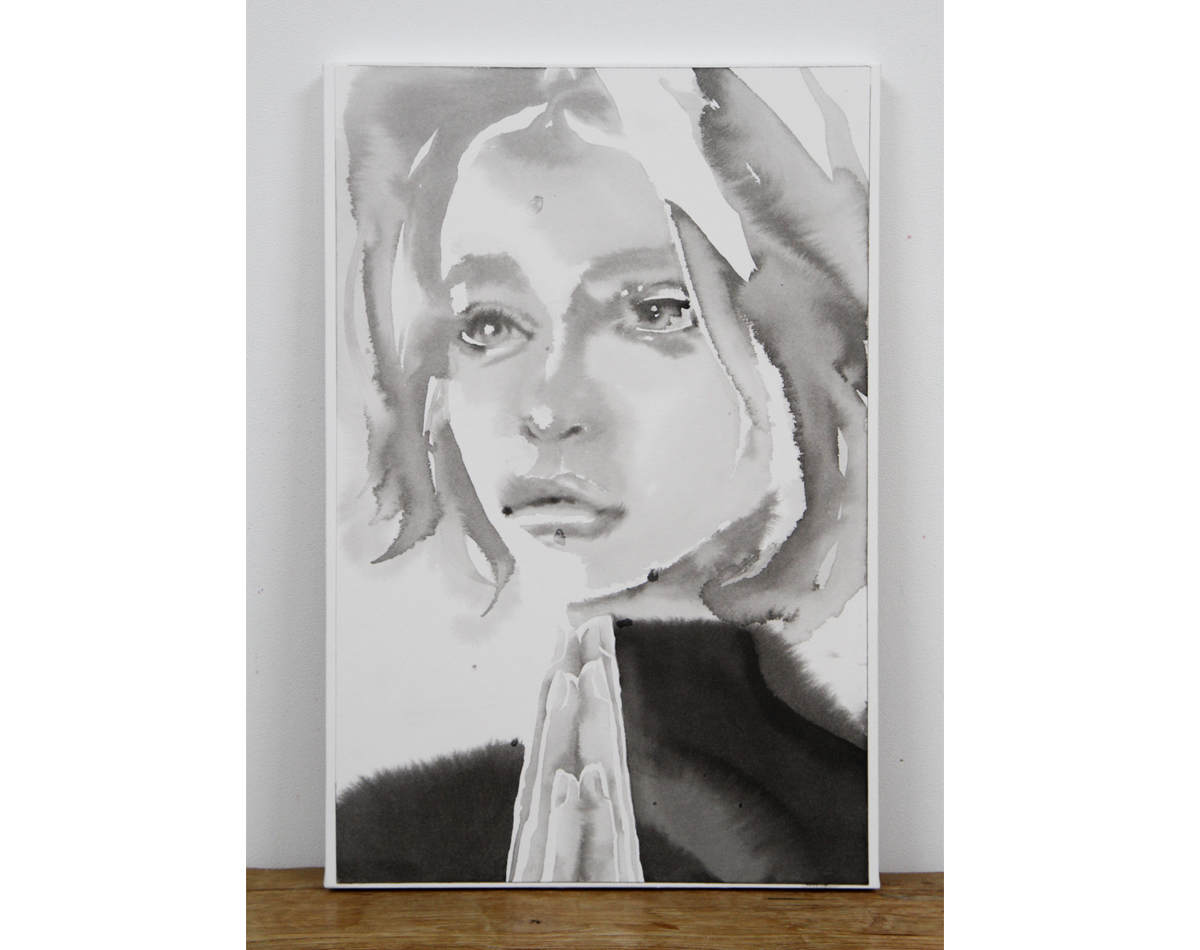 "Pray5"
墨、水彩紙
India ink, Paper
315×470mm
2018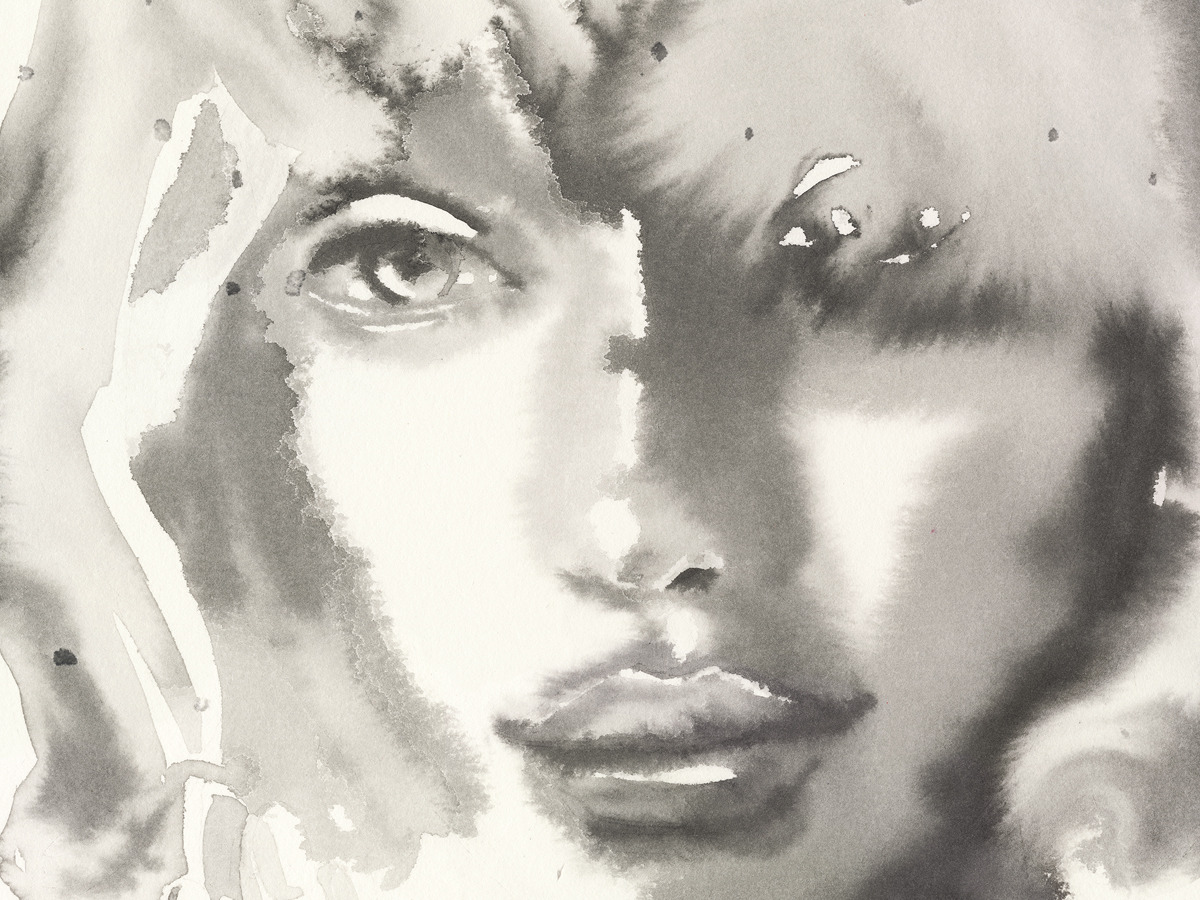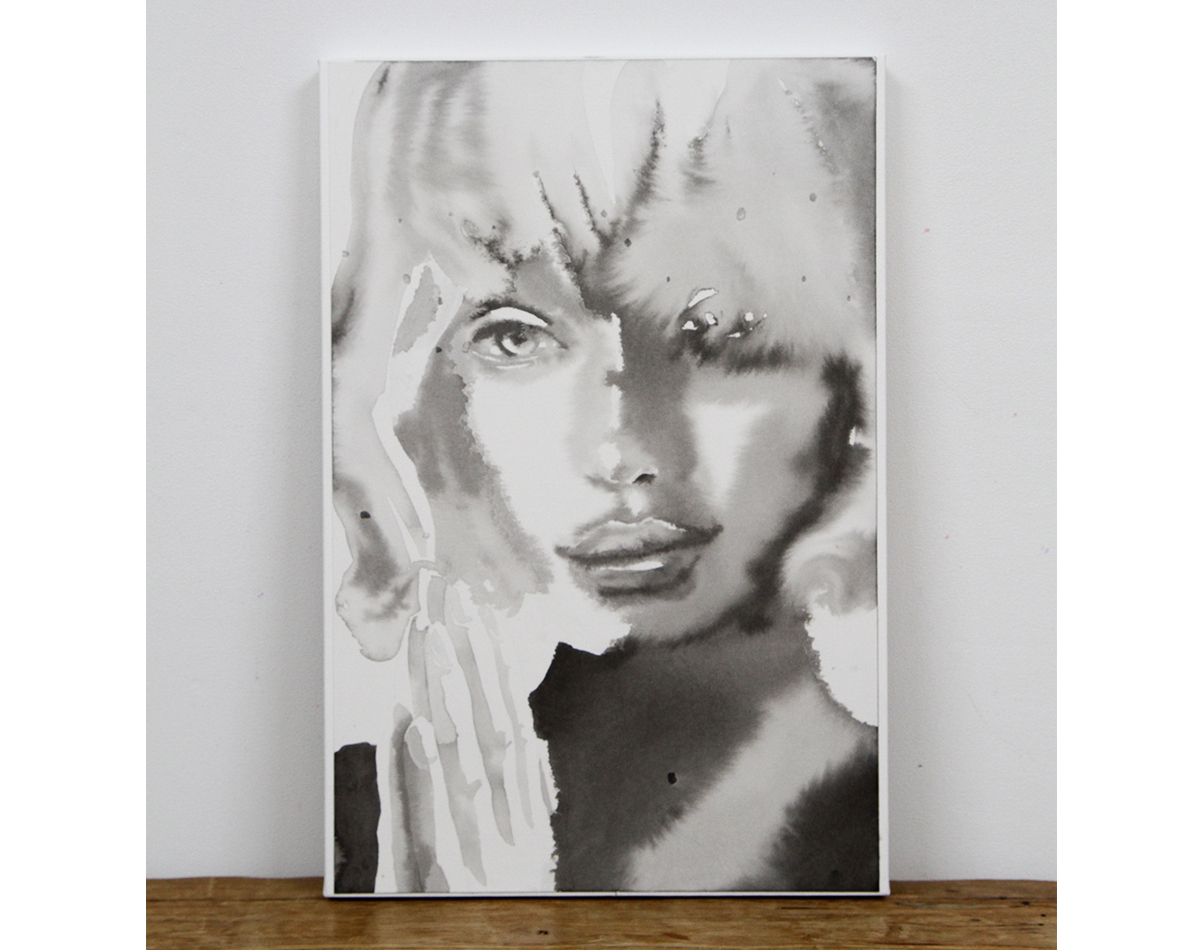 "Pray6"
墨、水彩紙
India ink, Paper
315×470mm
2018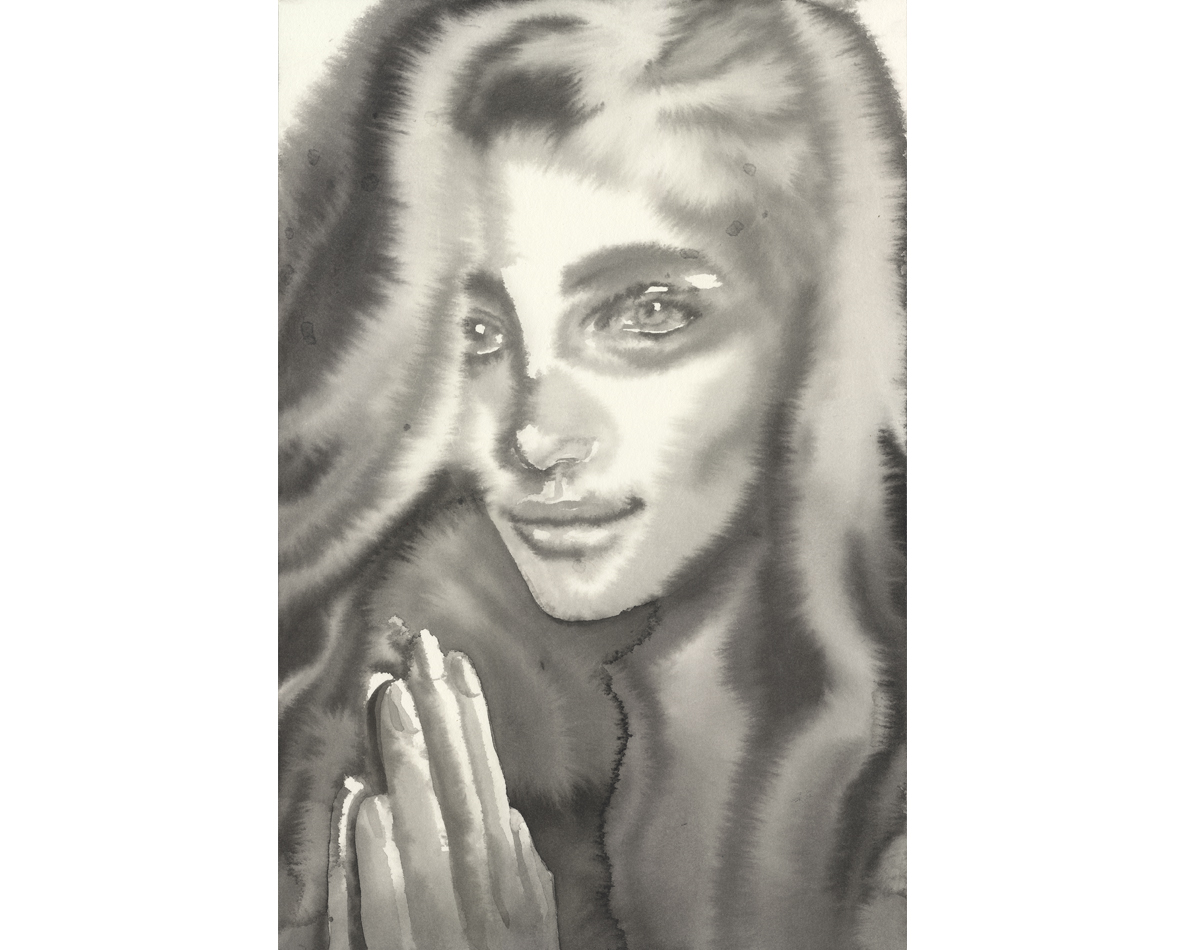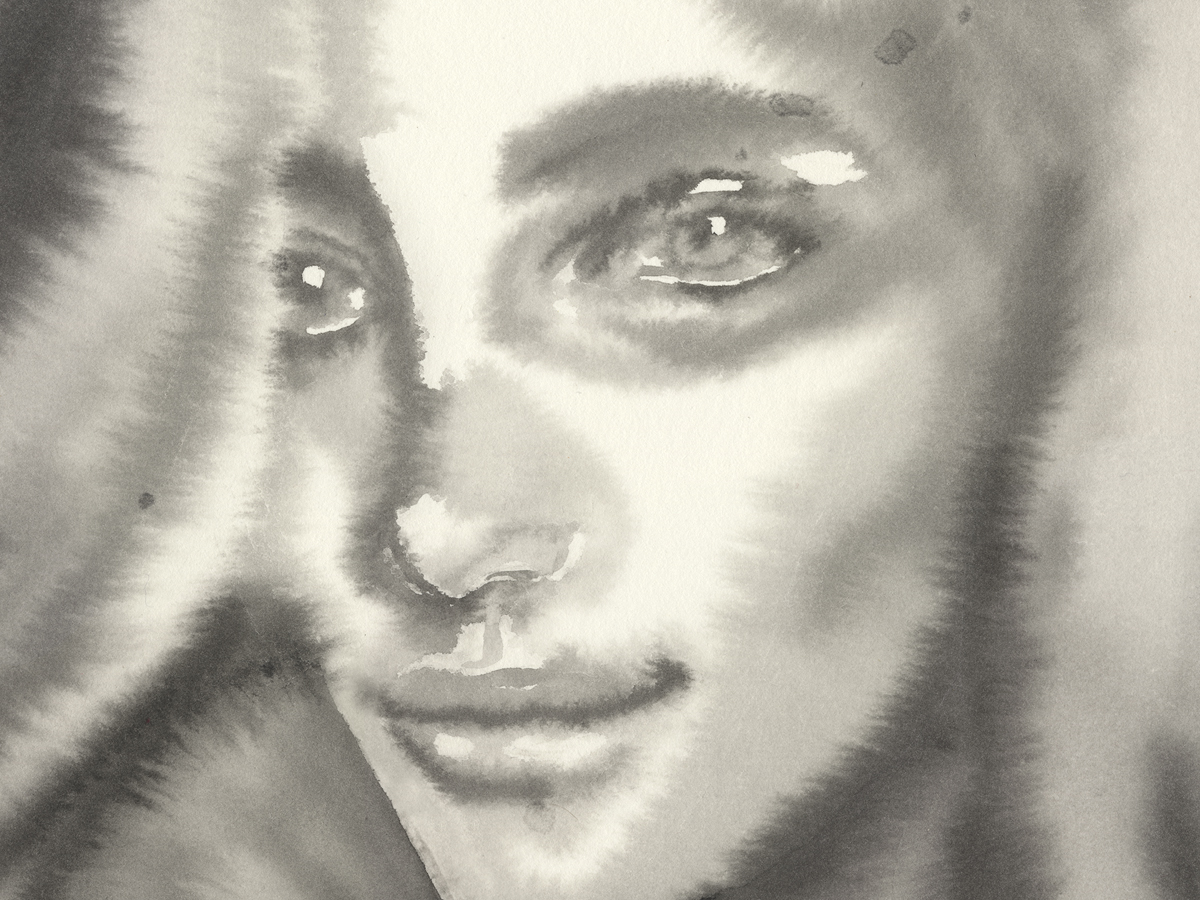 "Pray 0"
墨、水彩絵具、水彩紙
India ink, Watercolor, Paper
841×594mm
2018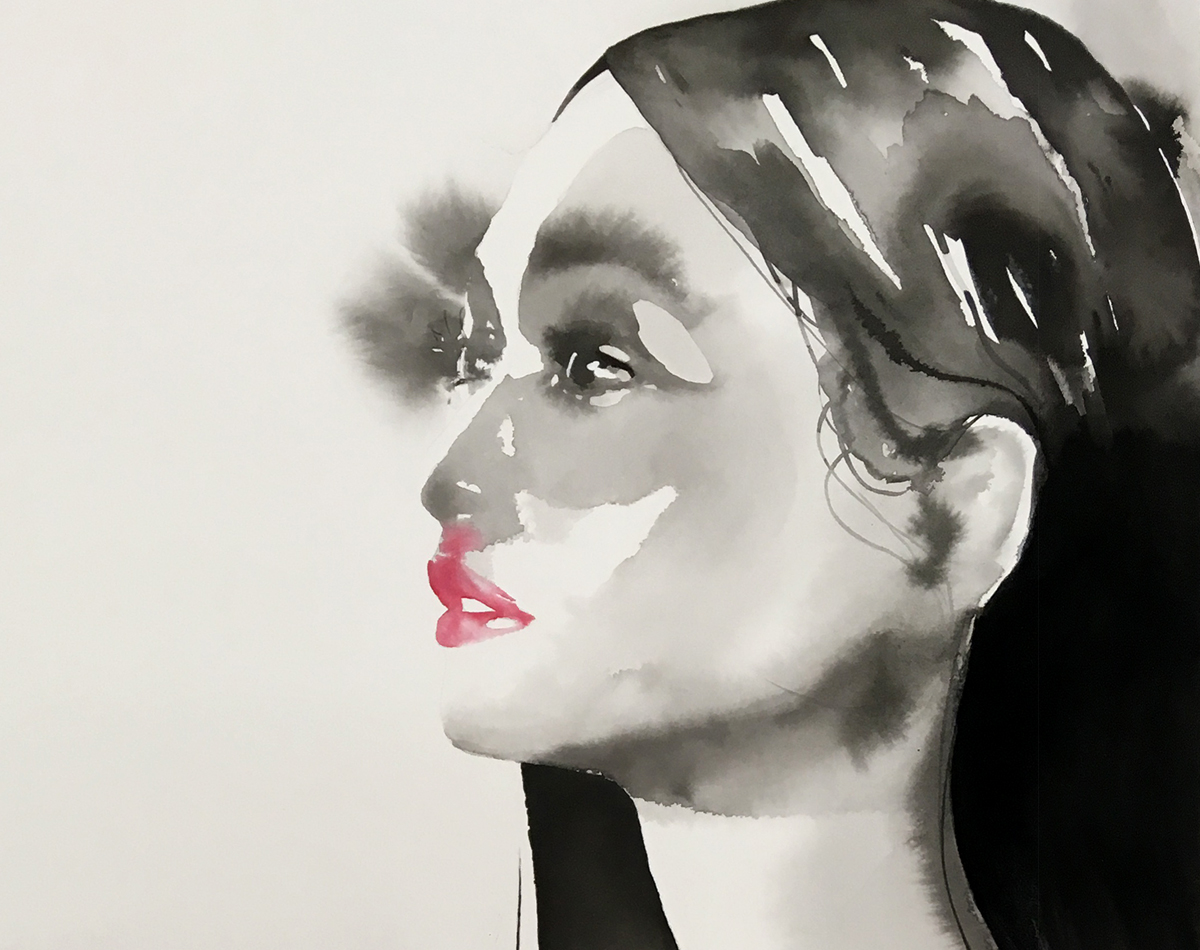 "Pray 3"
墨、水彩絵具、水彩紙
India ink, Watercolor, Paper
841×594mm
2018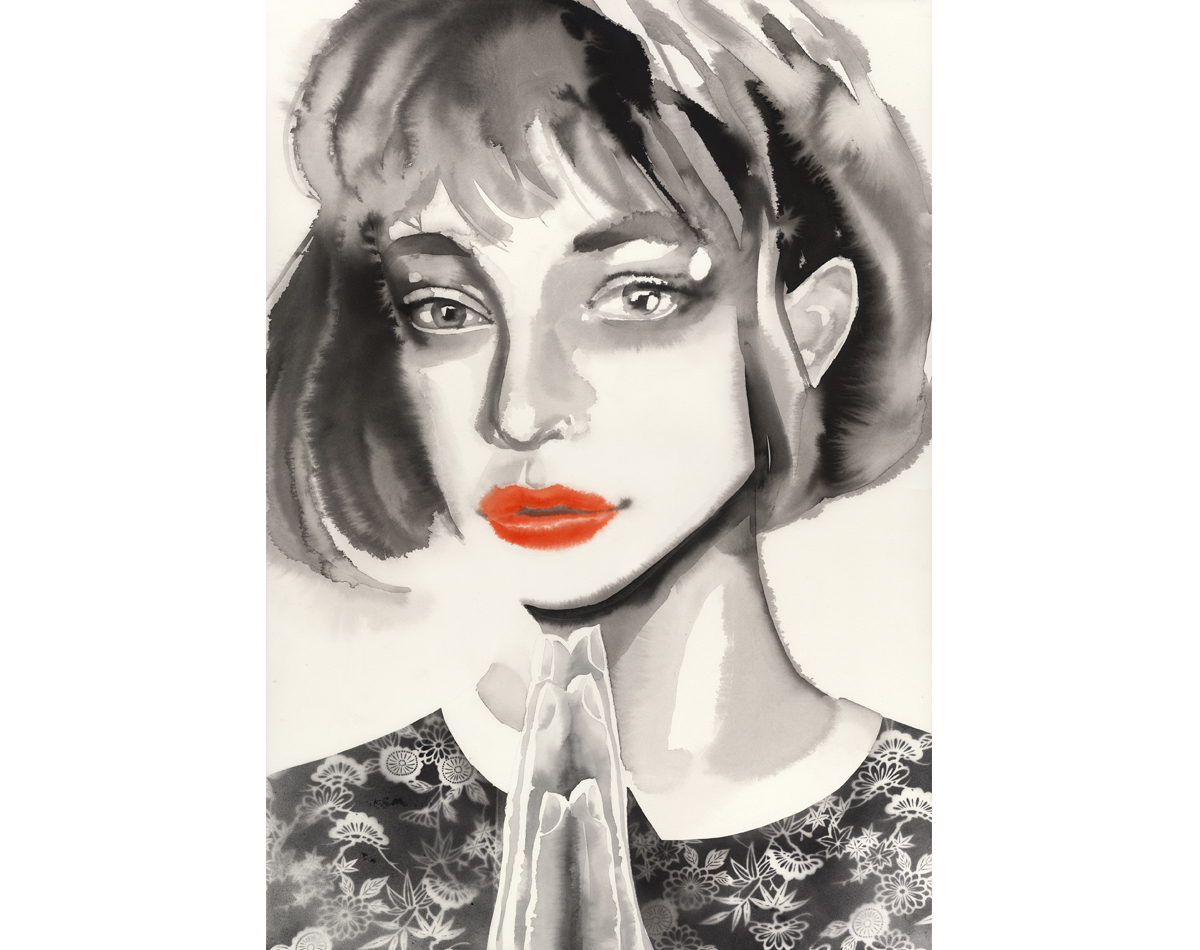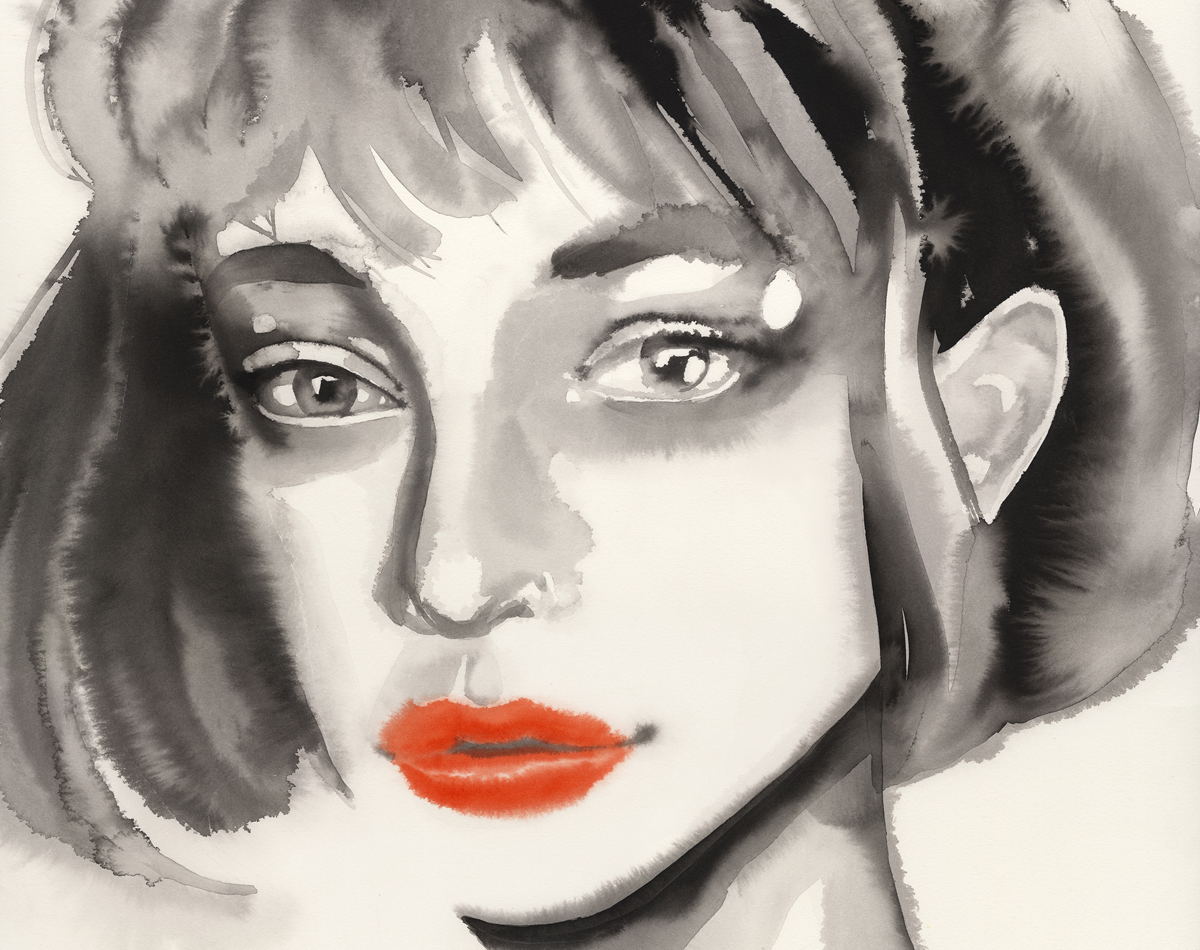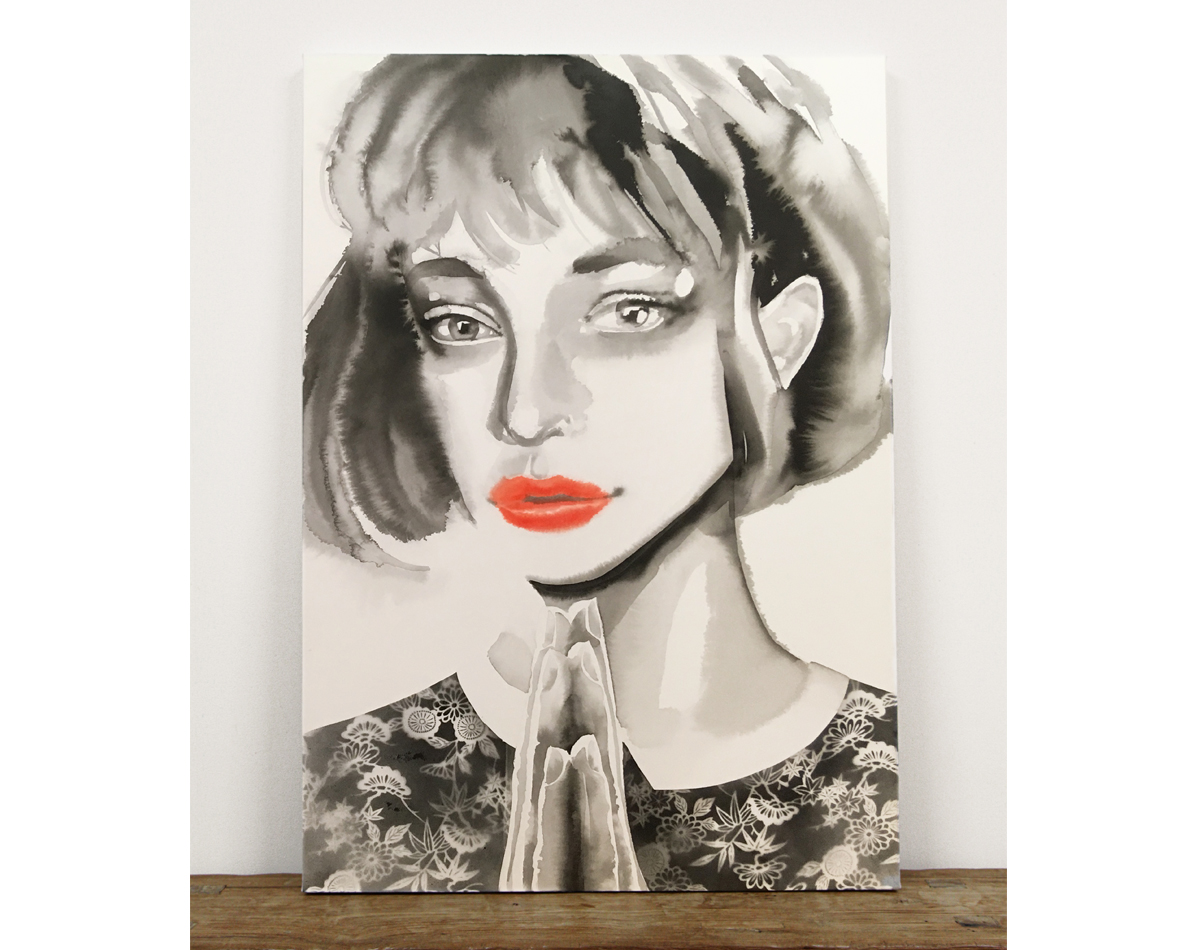 "Pray 2"
墨、水彩絵具、水彩紙
India ink, Watercolor, Paper
841×594mm
2018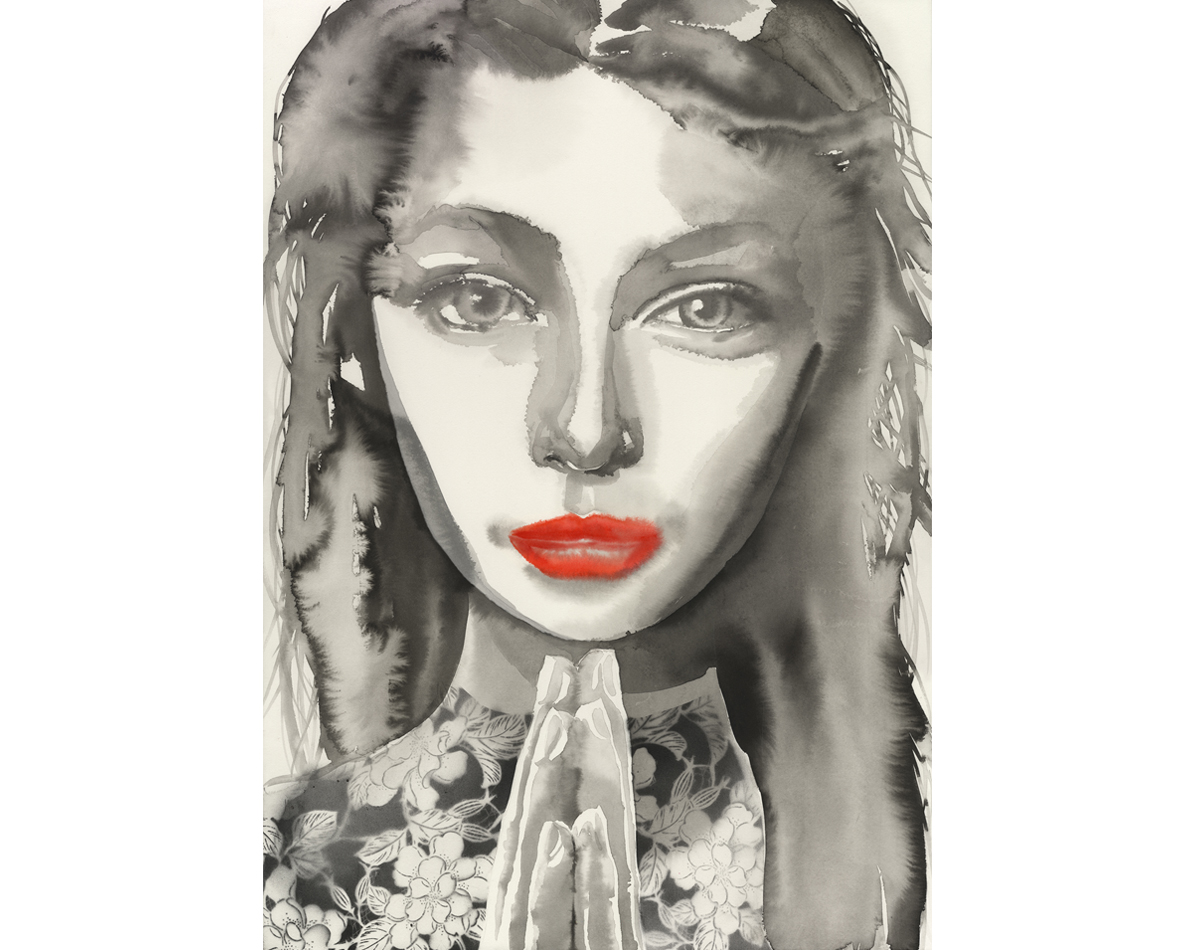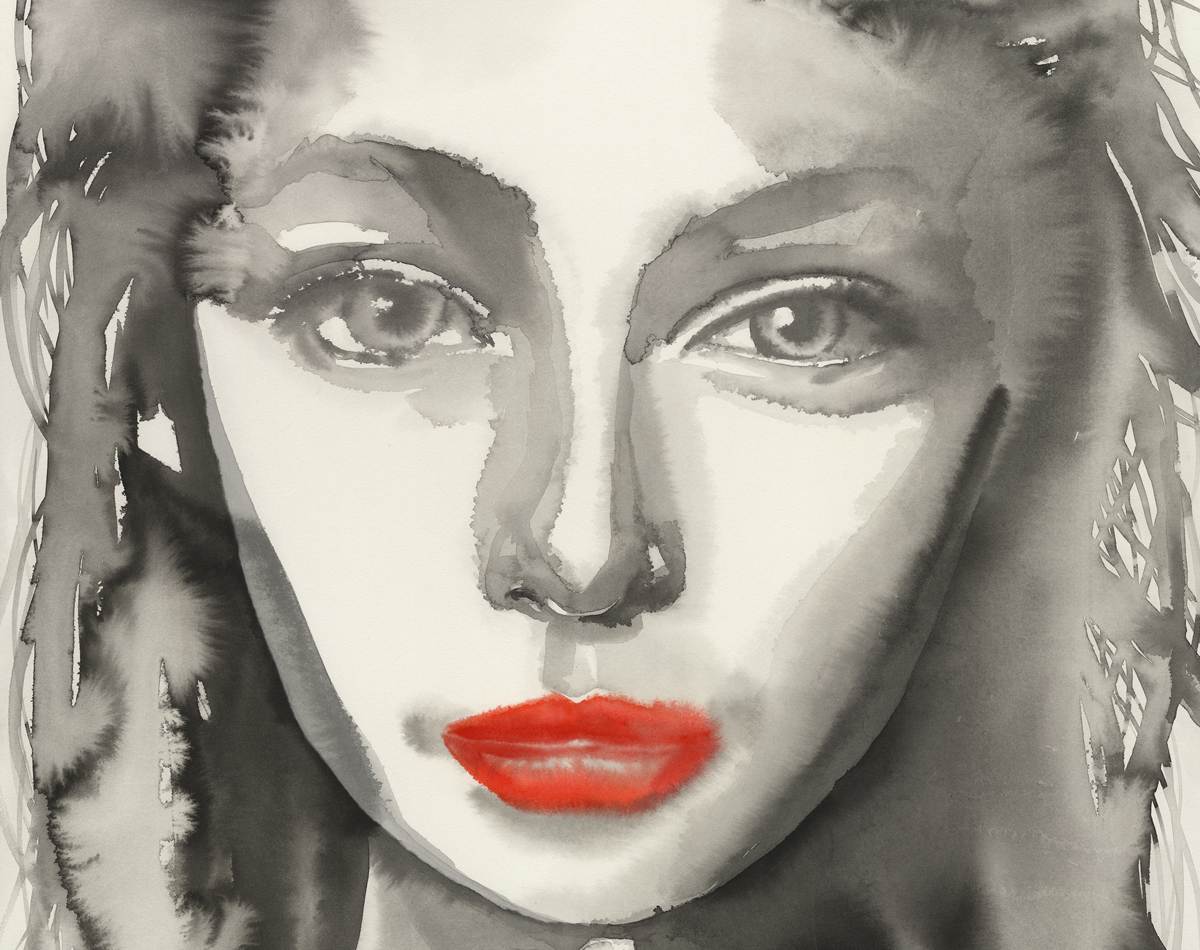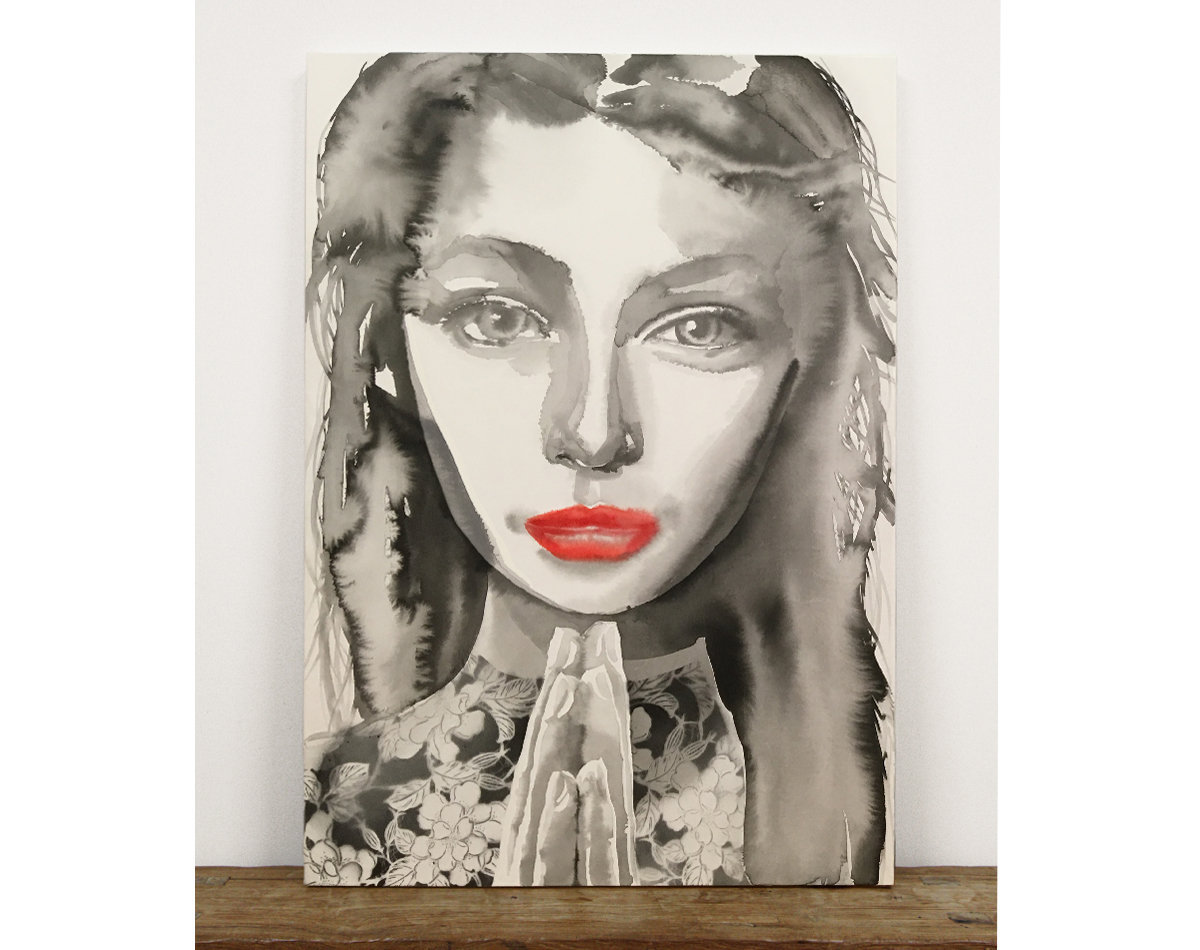 "Pray4"
墨、水彩紙
India ink, Paper
315×470mm
2018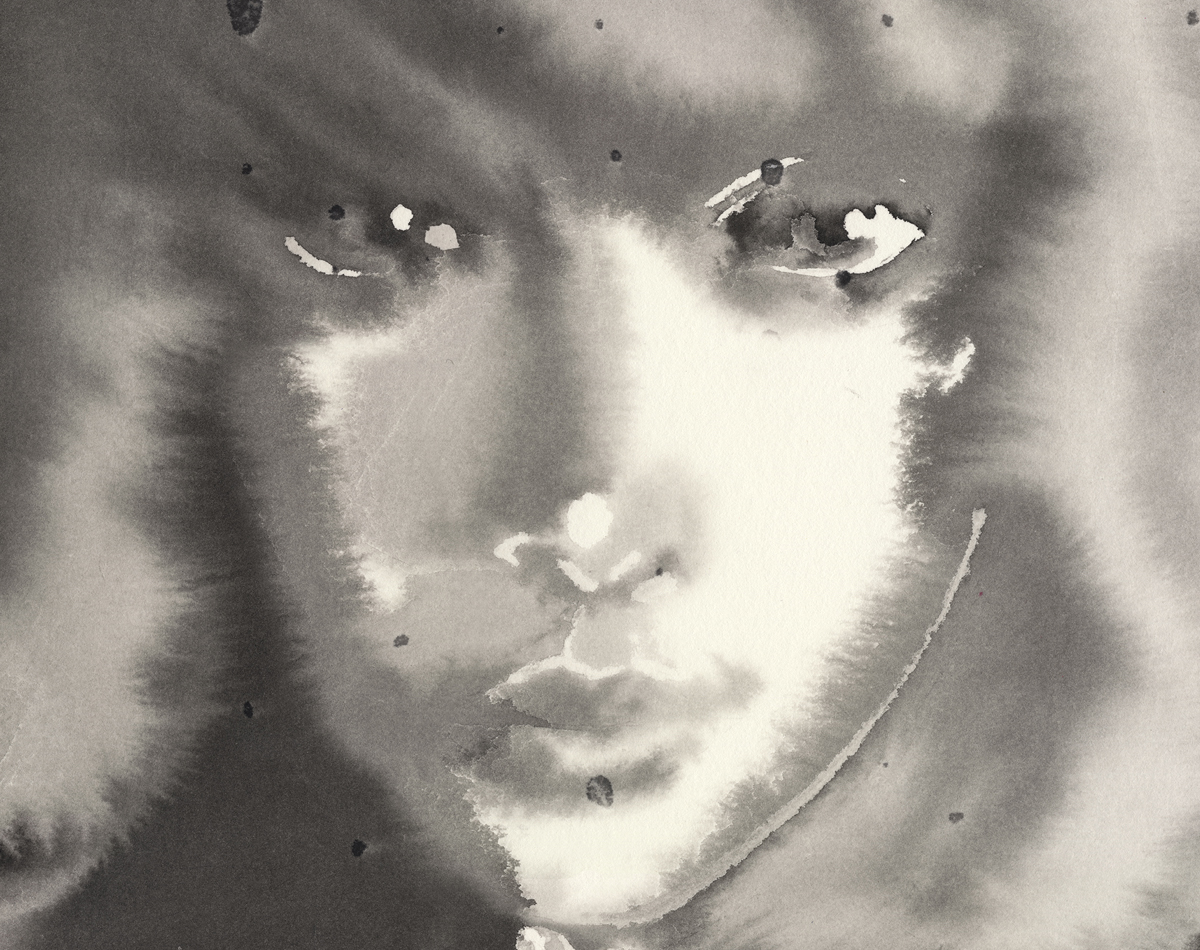 "Chawchaw"
墨、水彩紙
India ink, Paper
315×470mm
2018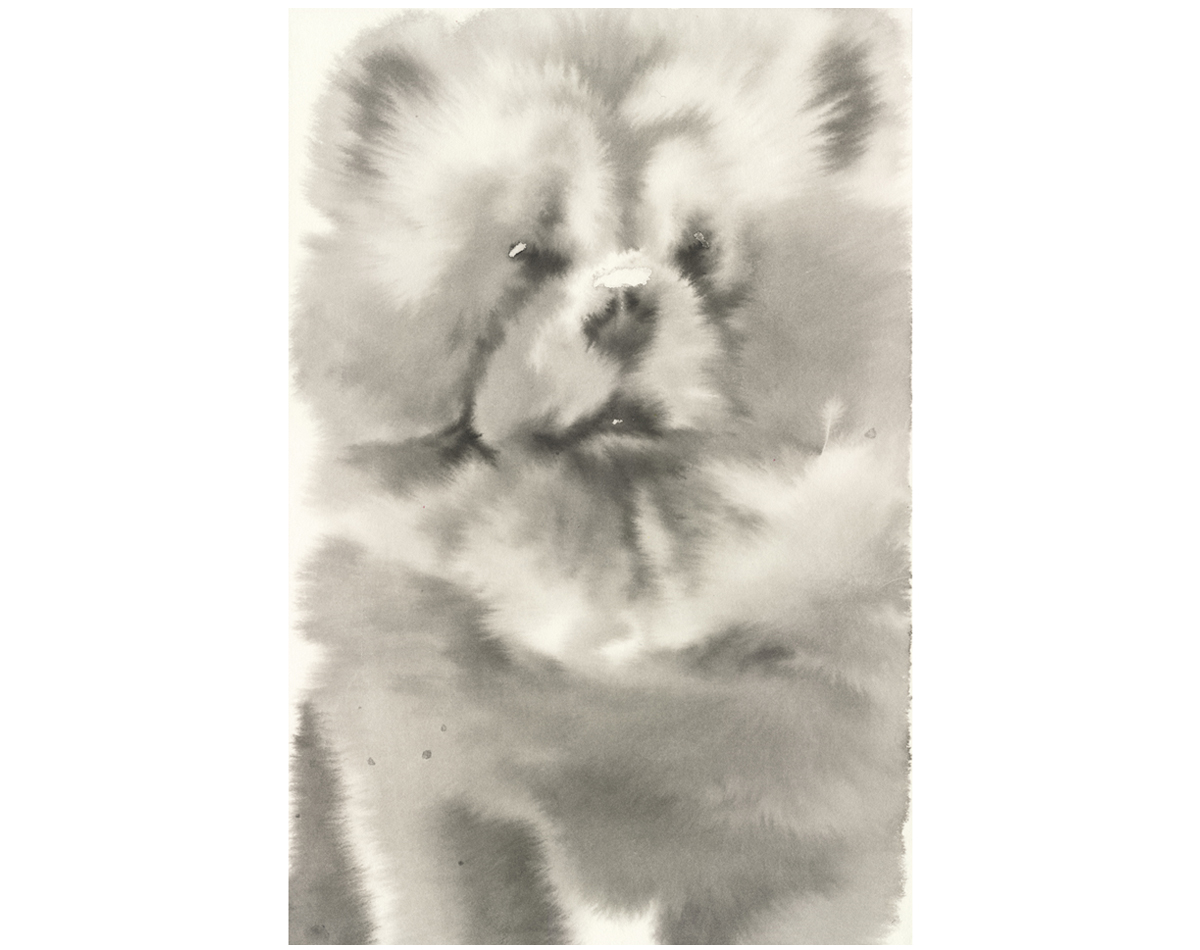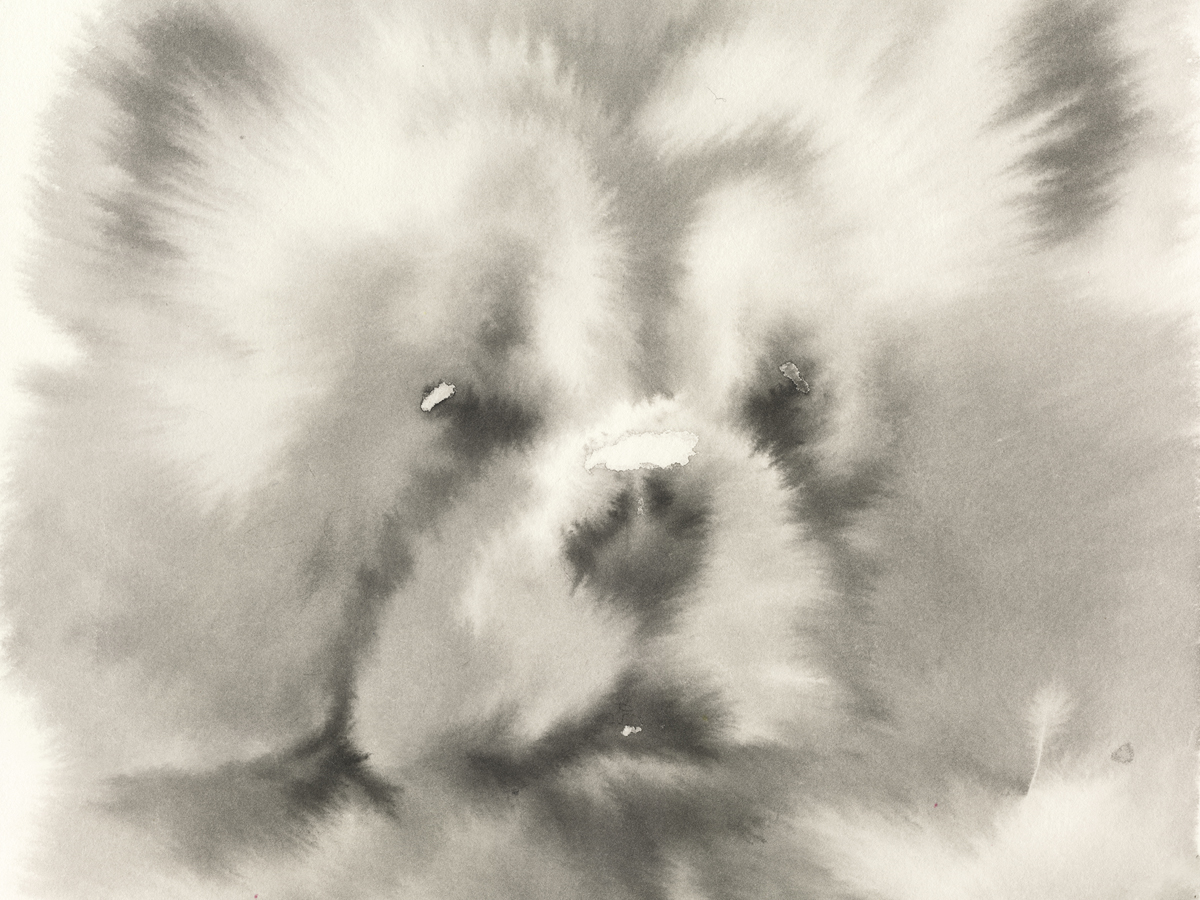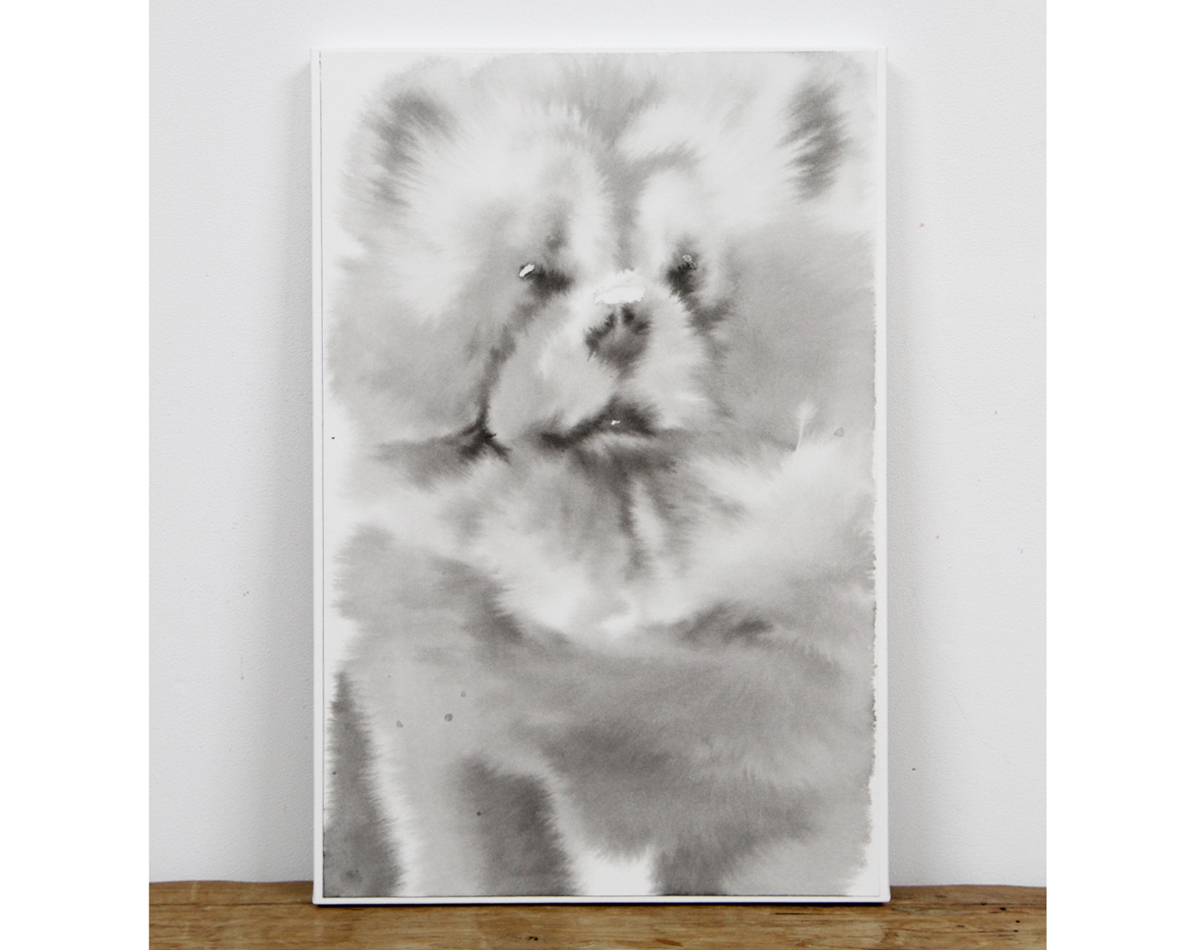 "Neapolitan Mastiff"
墨、水彩紙
India ink, Paper
315×470mm
2018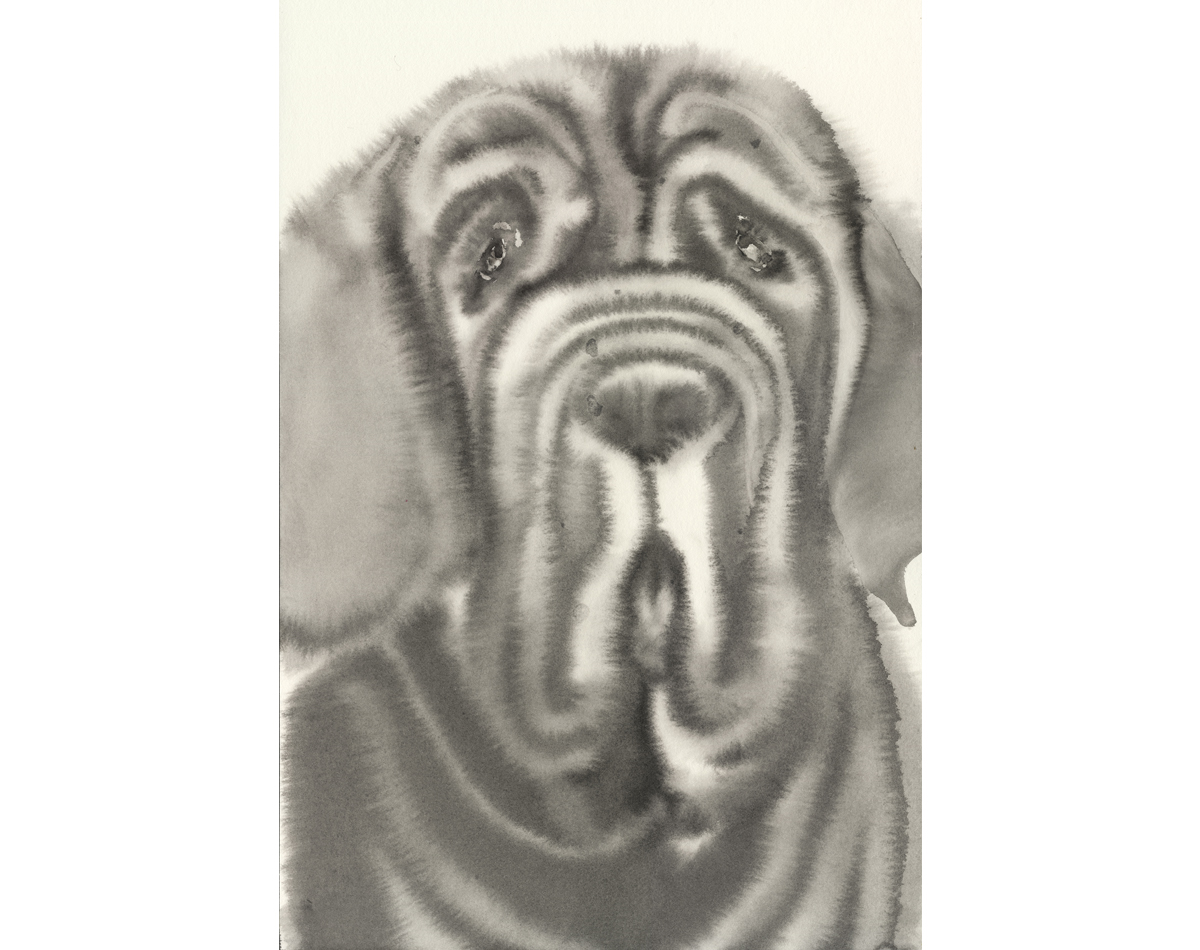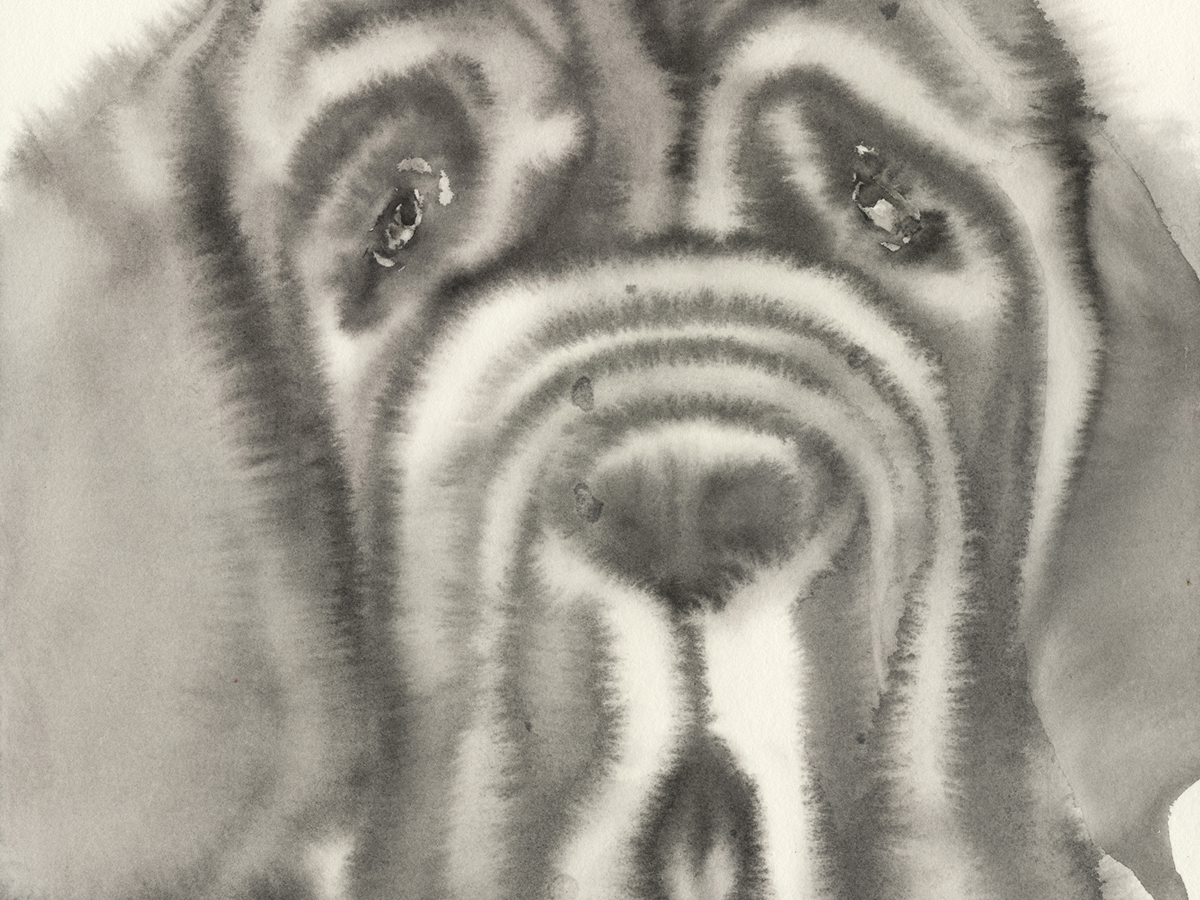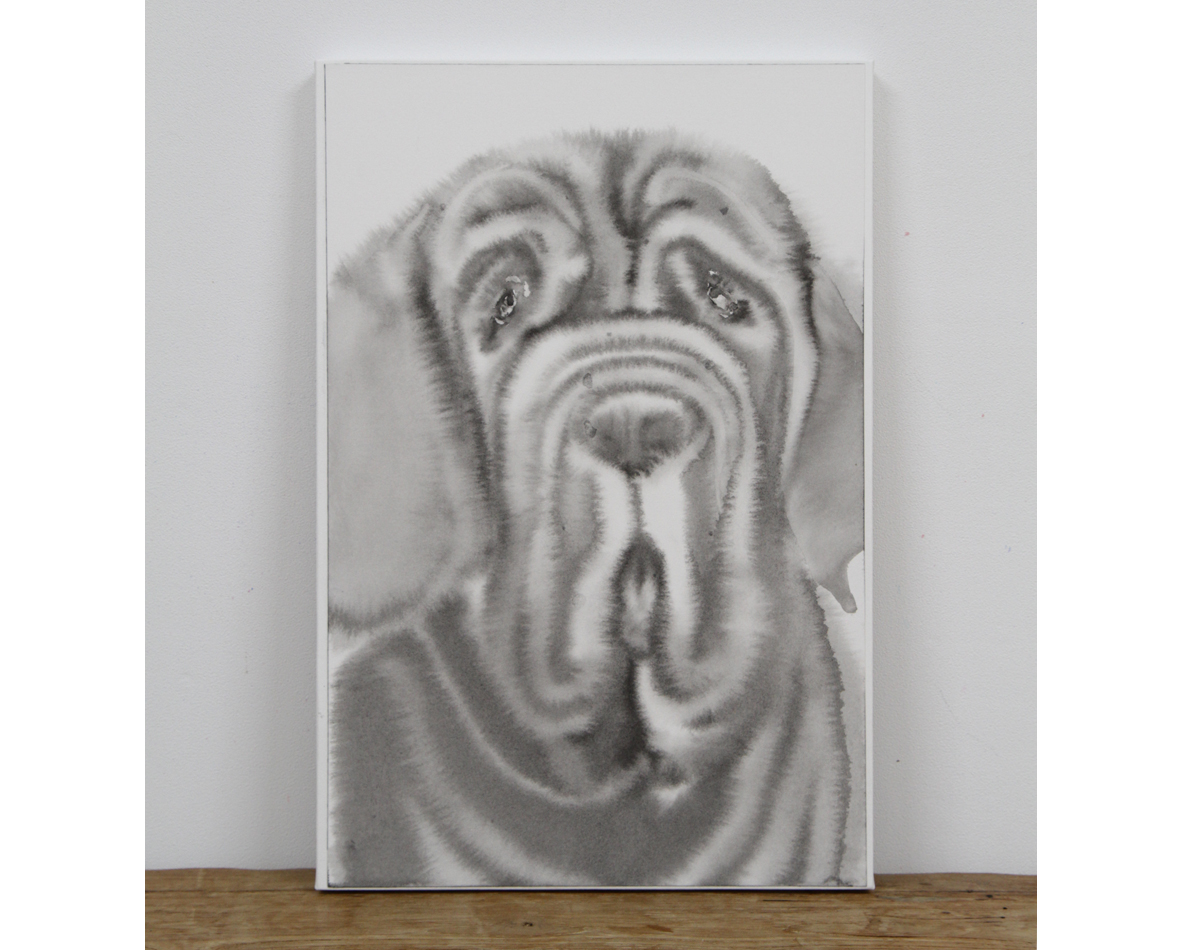 "Ailurus fulgens"
墨、水彩紙
India ink, Paper
315×470mm
2018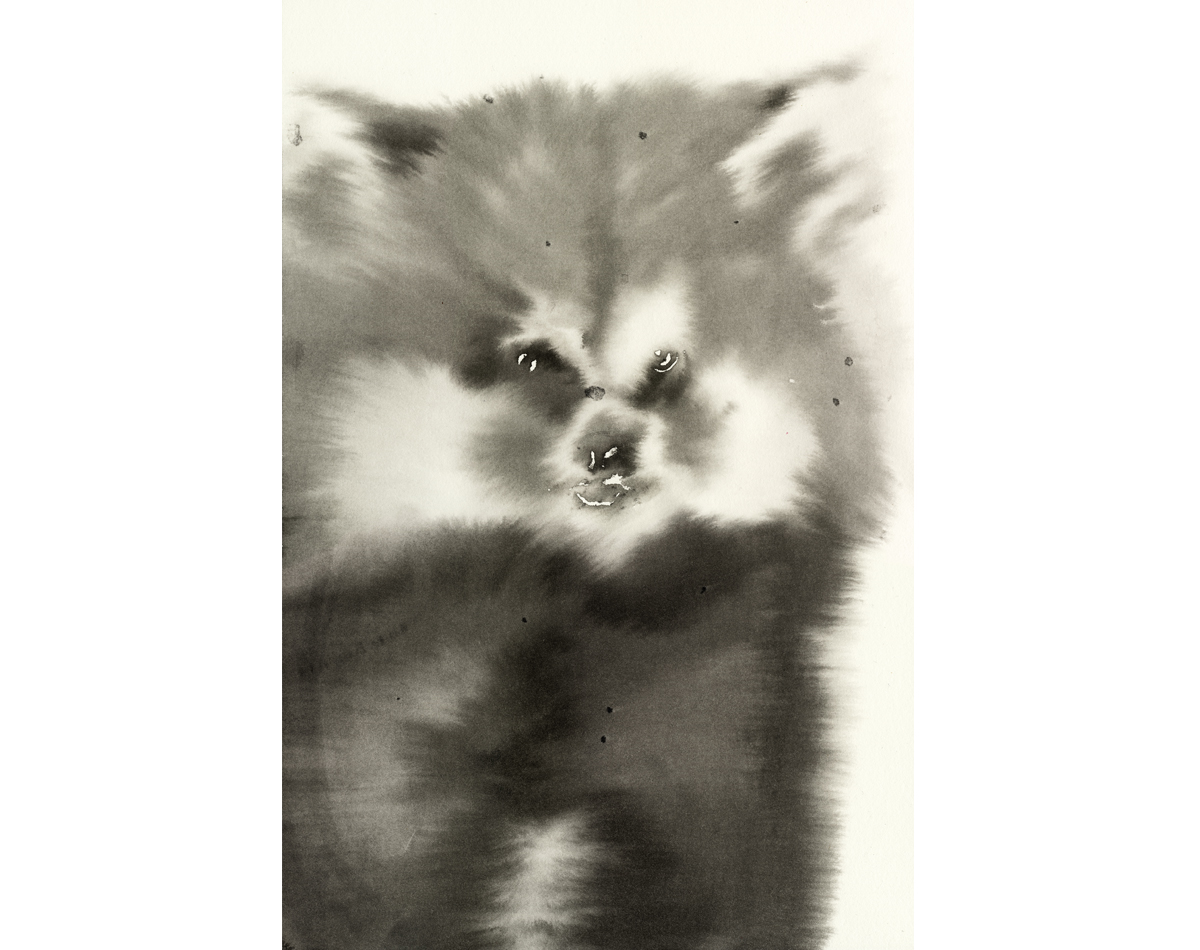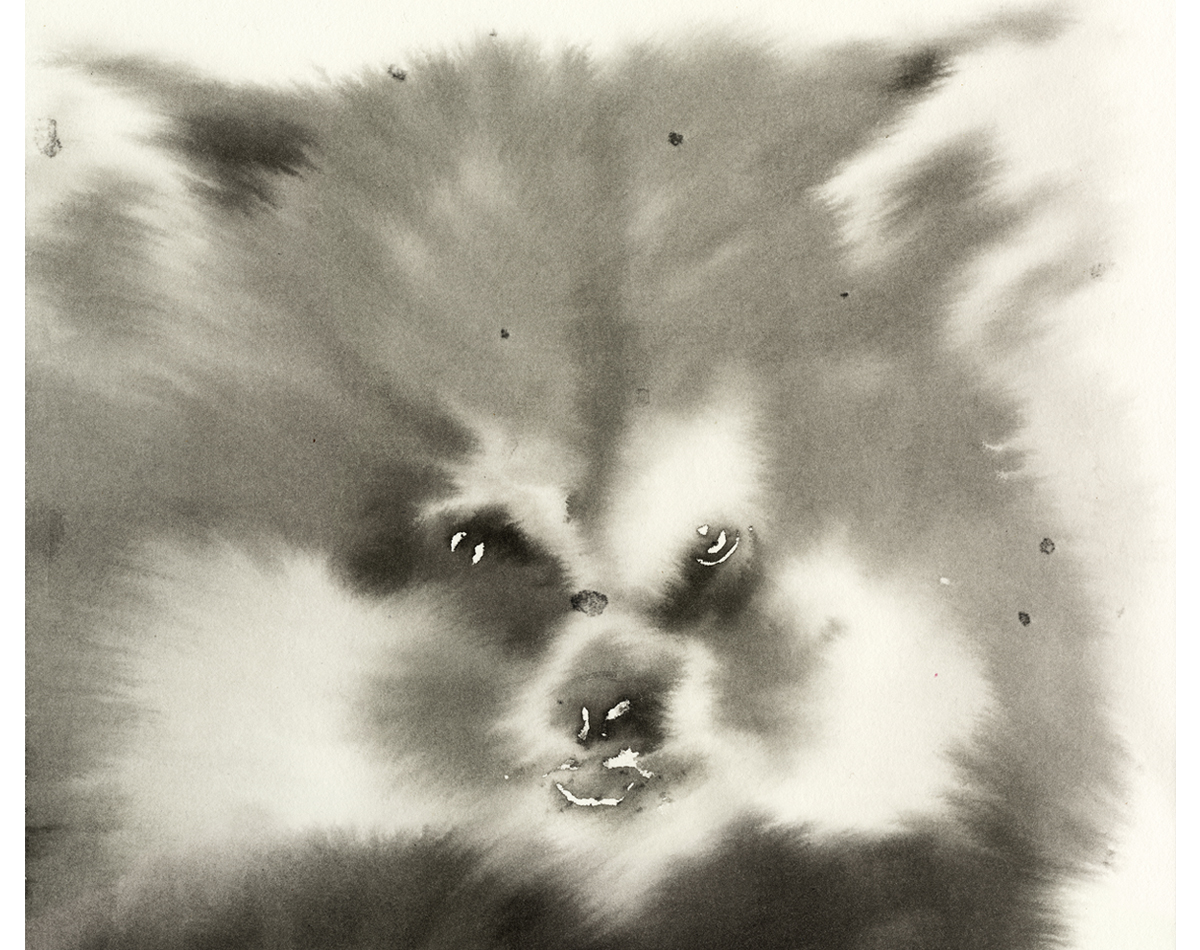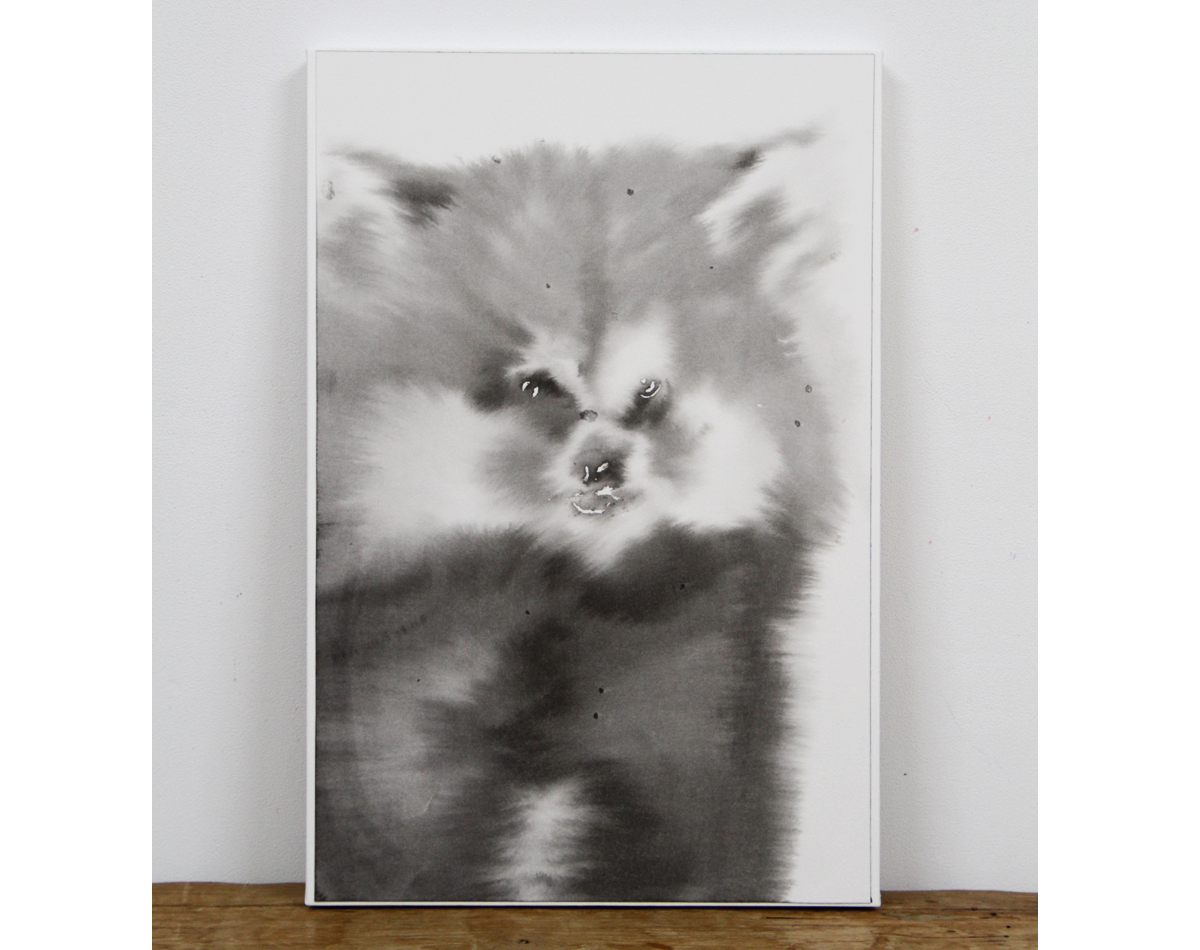 "Black cat"
水彩絵具、水彩紙
Watercolor, Paper
315×470mm
2018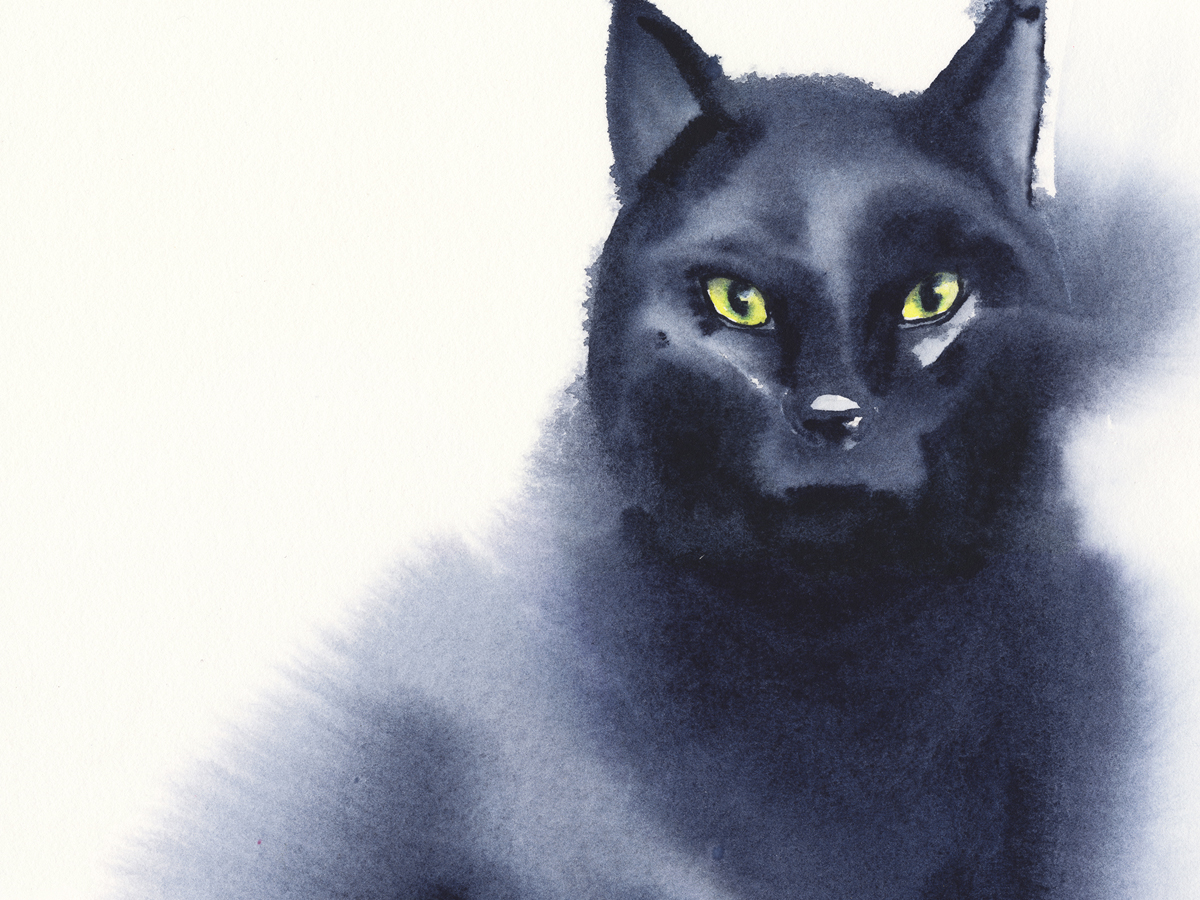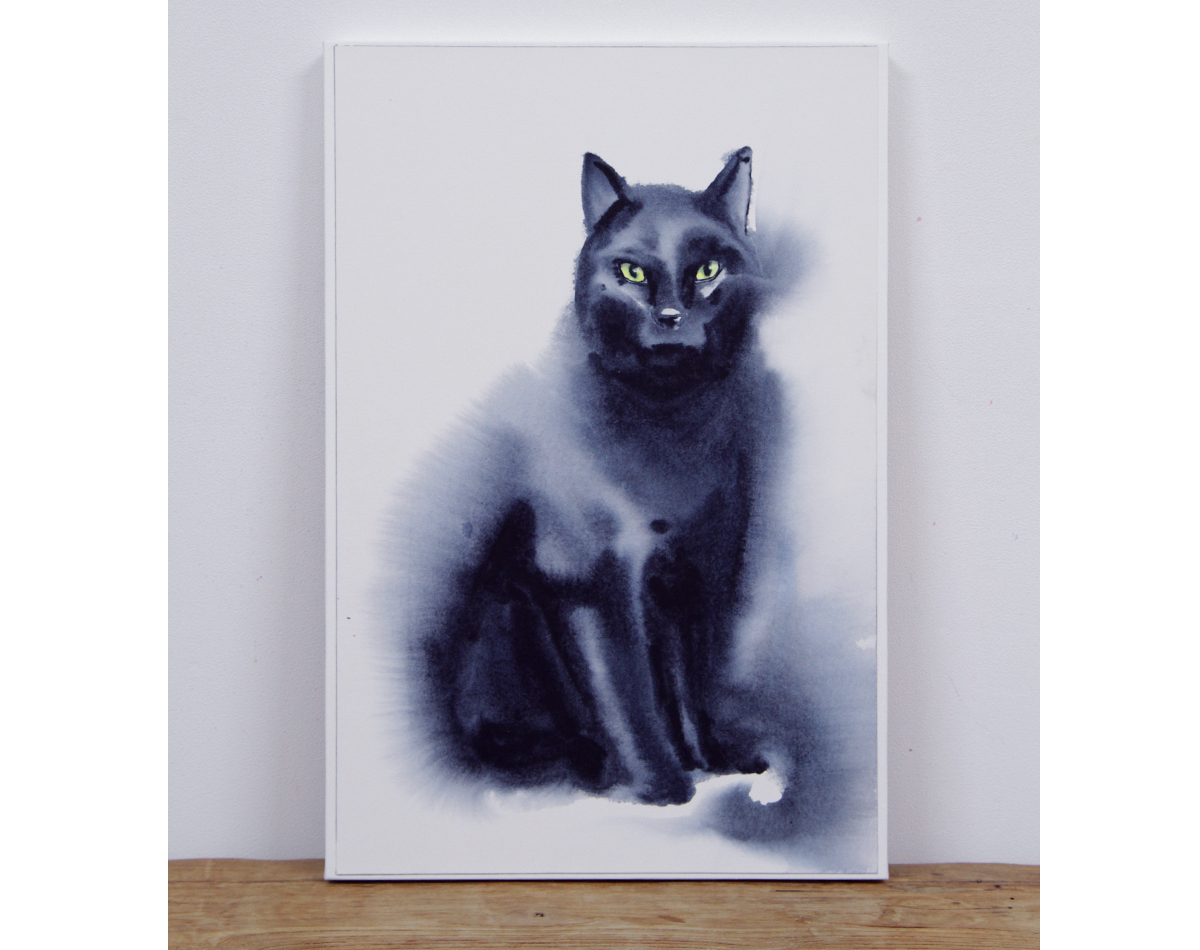 "Owl"
墨、水彩紙
India ink, Paper
315×470mm
2018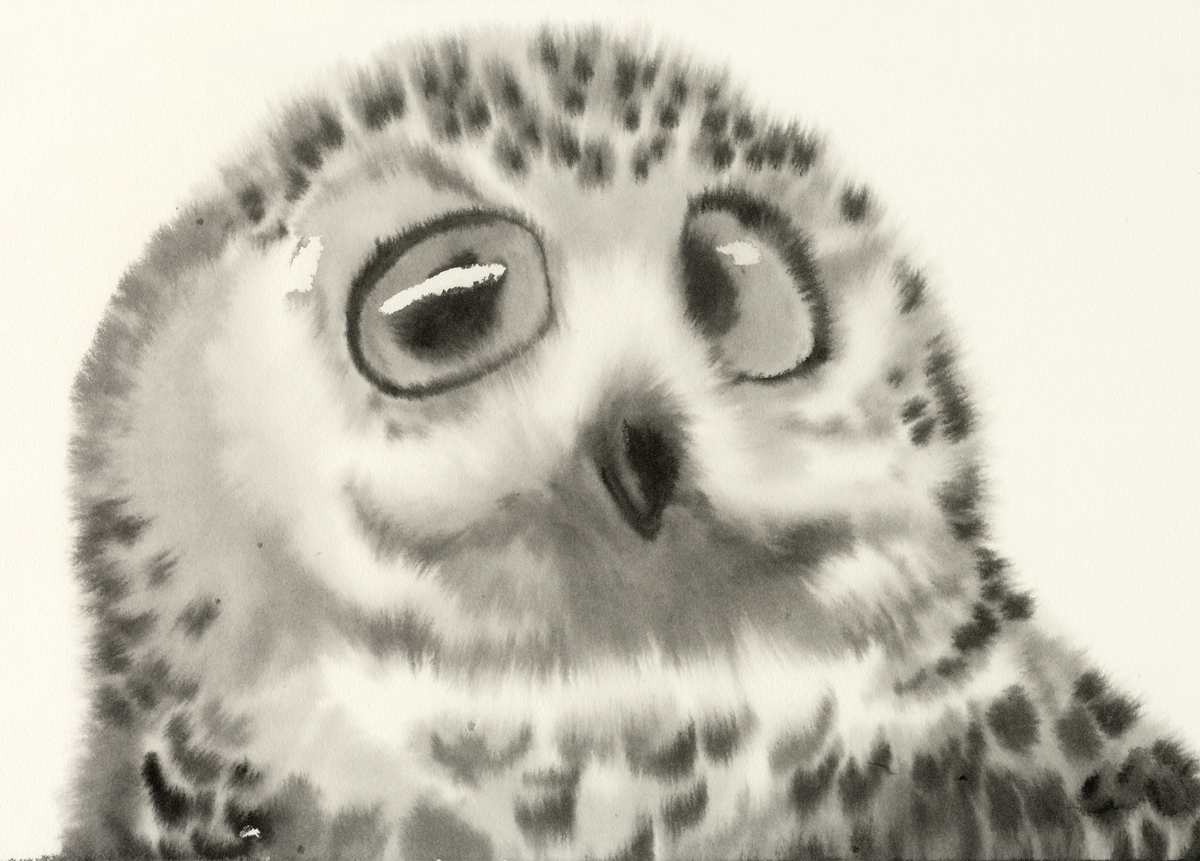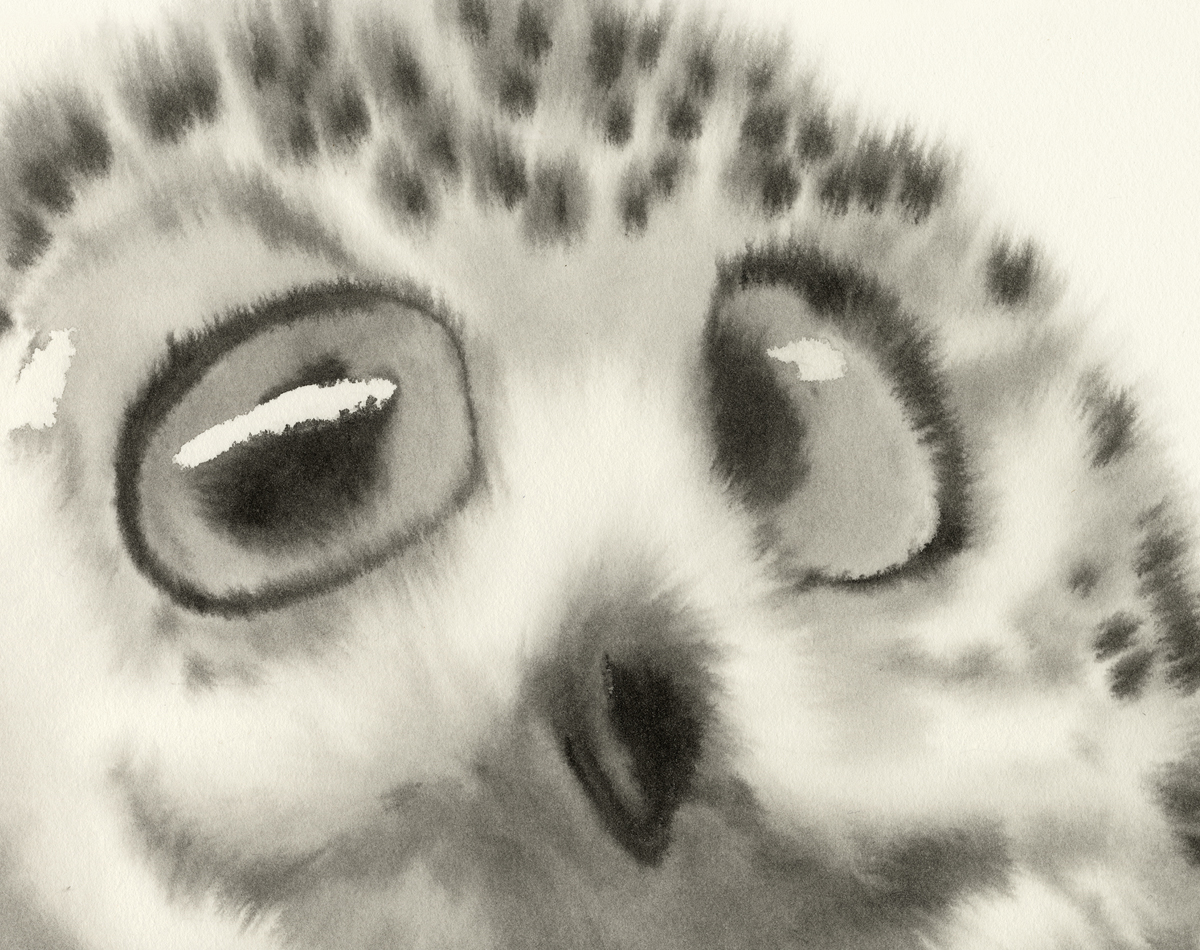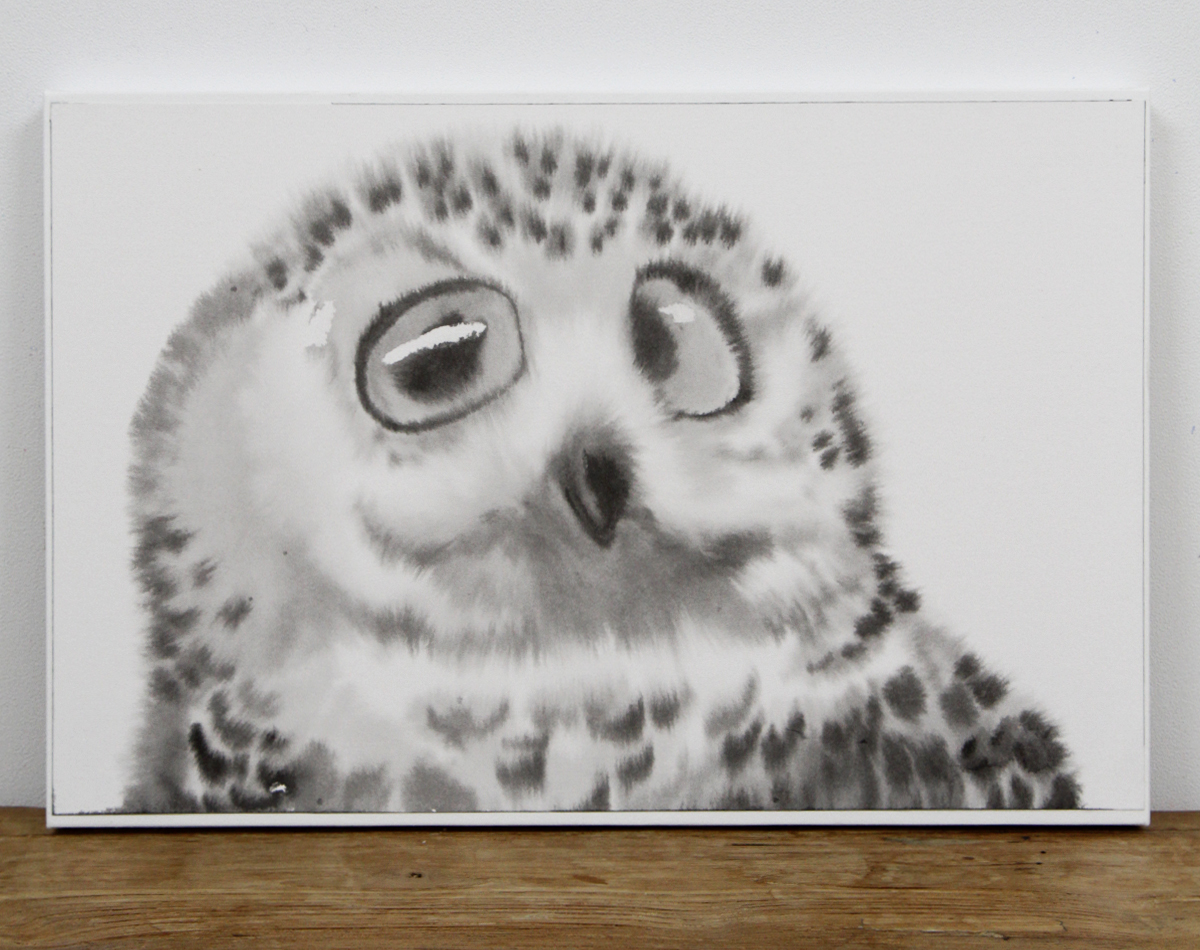 "St. Bernard"
墨、水彩紙
India ink, Paper
315×470mm
2018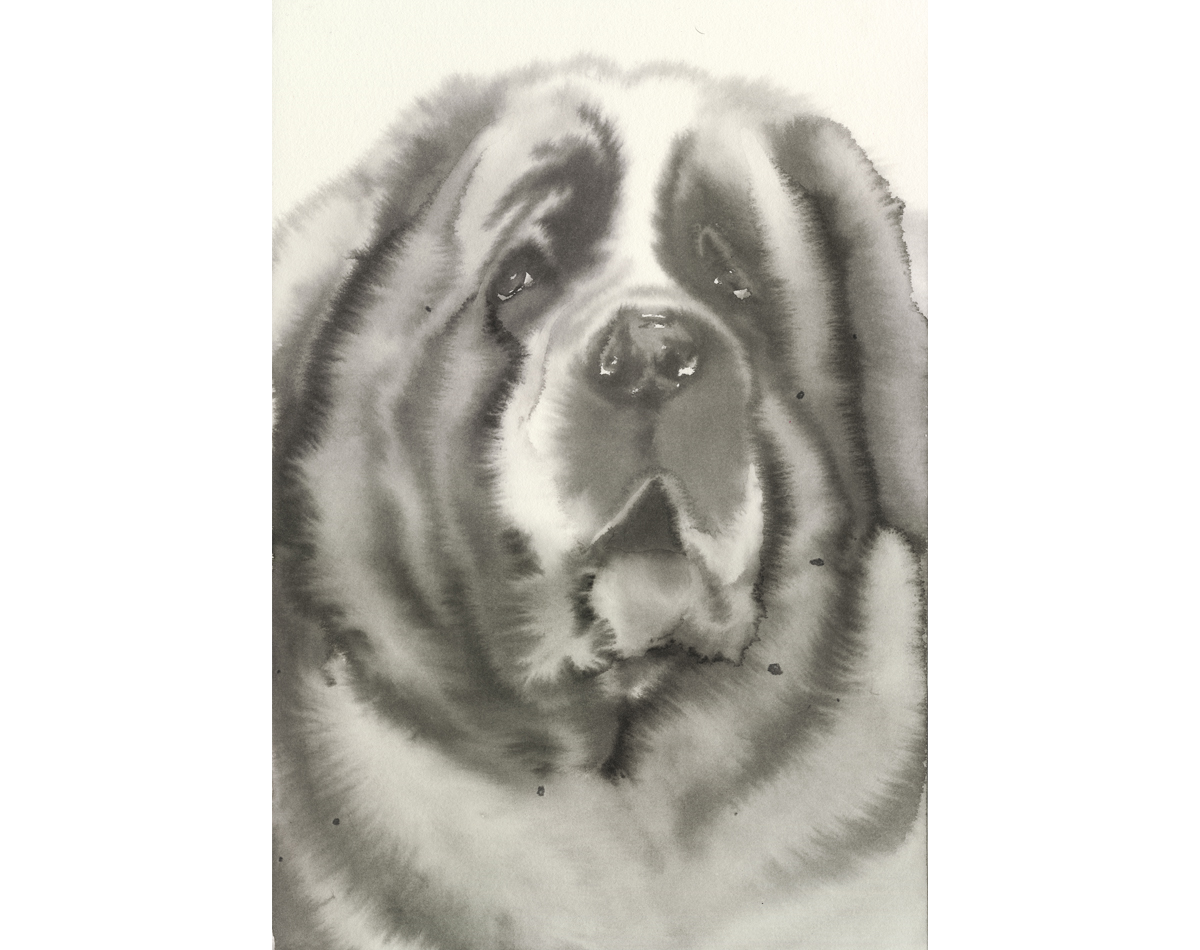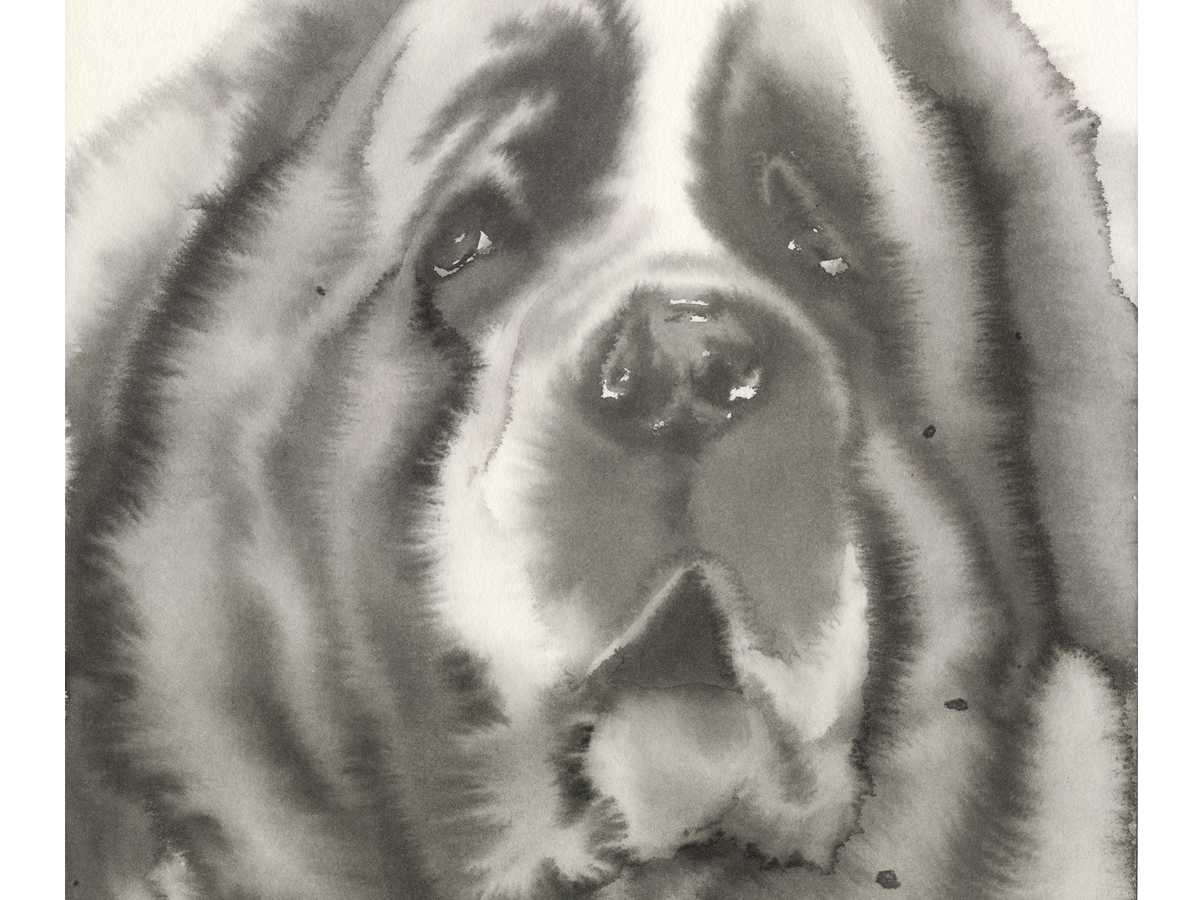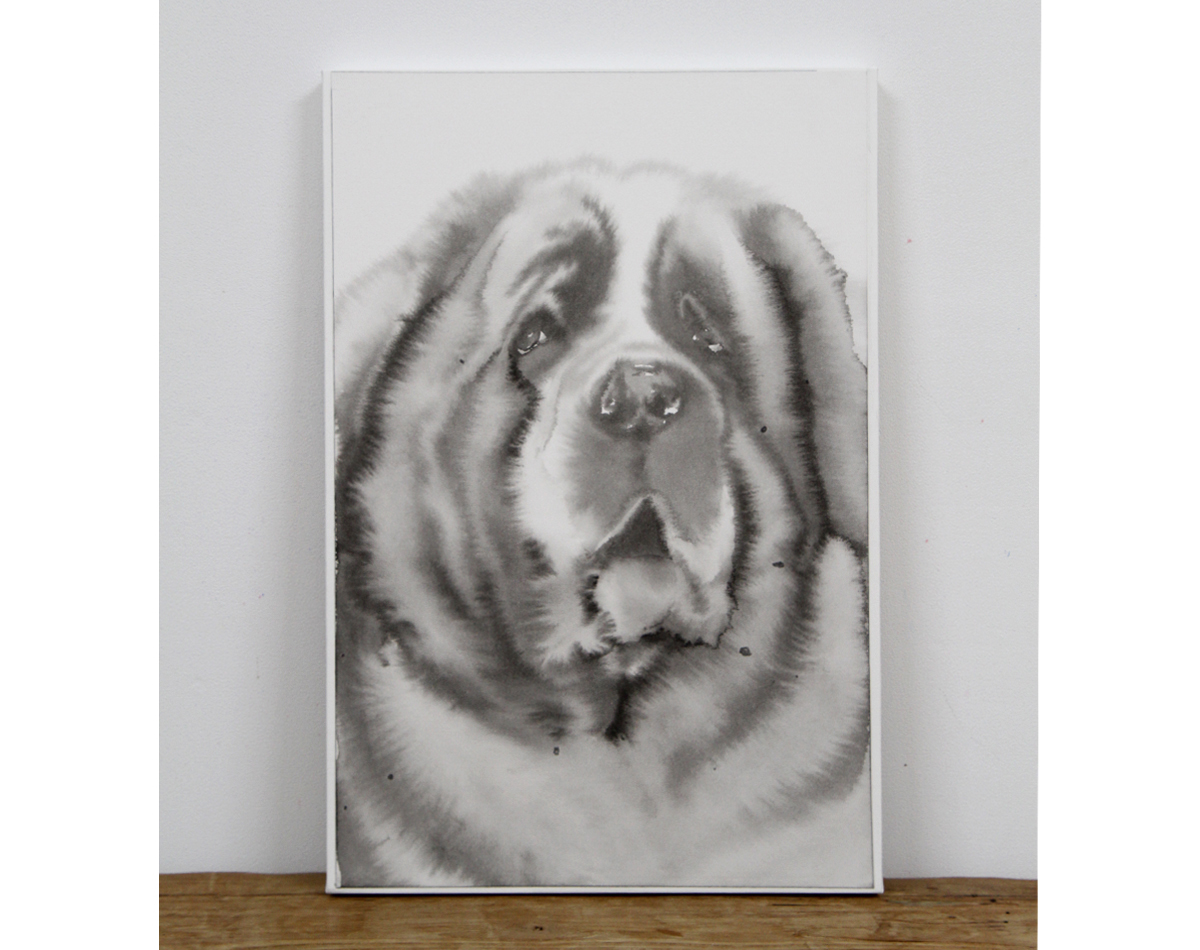 "Black cat"
水彩絵具、水彩紙
Watercolor, Paper
315×470mm
2018