The first installment of the Fusuma Painting Project movie series.
After four years of conceptualization, this project, which sees OHGUSHI creating a painting on sliding screens at a temple in Japan, is now moving forward. We will record and upload the creation process over the years to come.
–
奉獻給來自日本某間寺院的「日式拉門彩繪PROJECT」第一彈.
經過四年間構思,其展開的起點,經年累月製作的種種過程;之後預計將陸續更新。
–
某寺院に奉納する「襖絵プロジェクト」ムービー、第一弾。
4年の構想を経てスタートし、さらに年月をかけて制作する過程を今後もアップしていく予定です。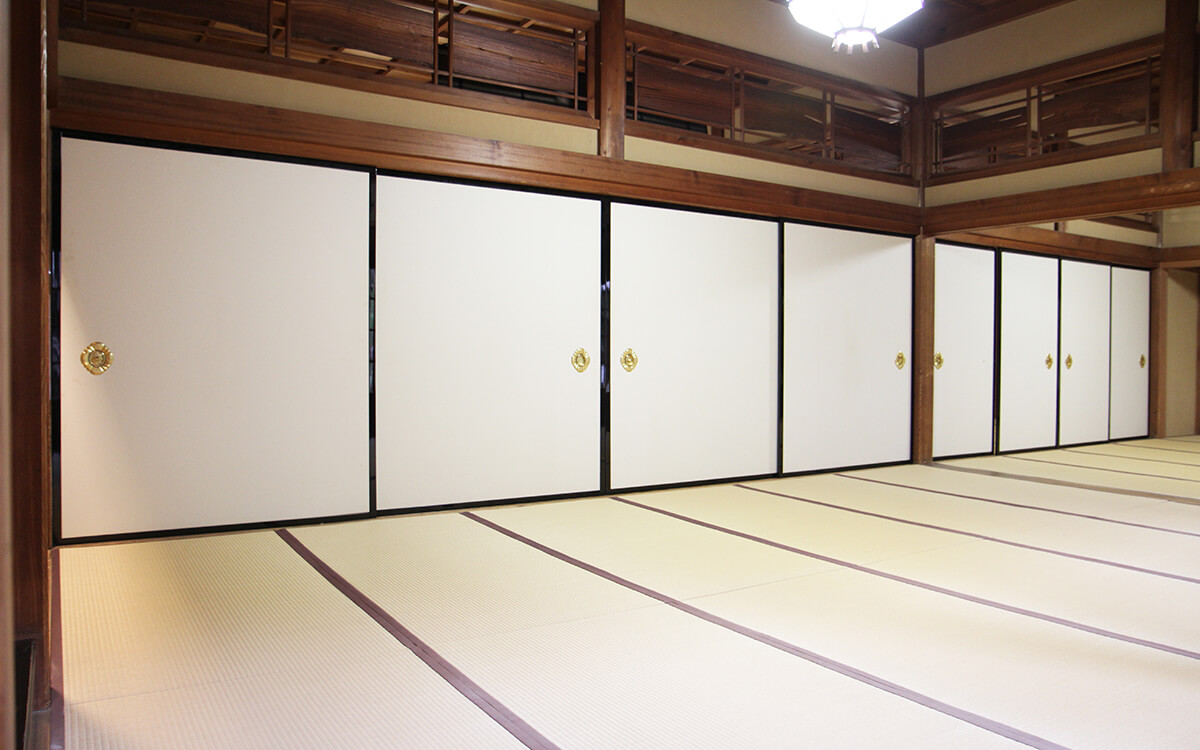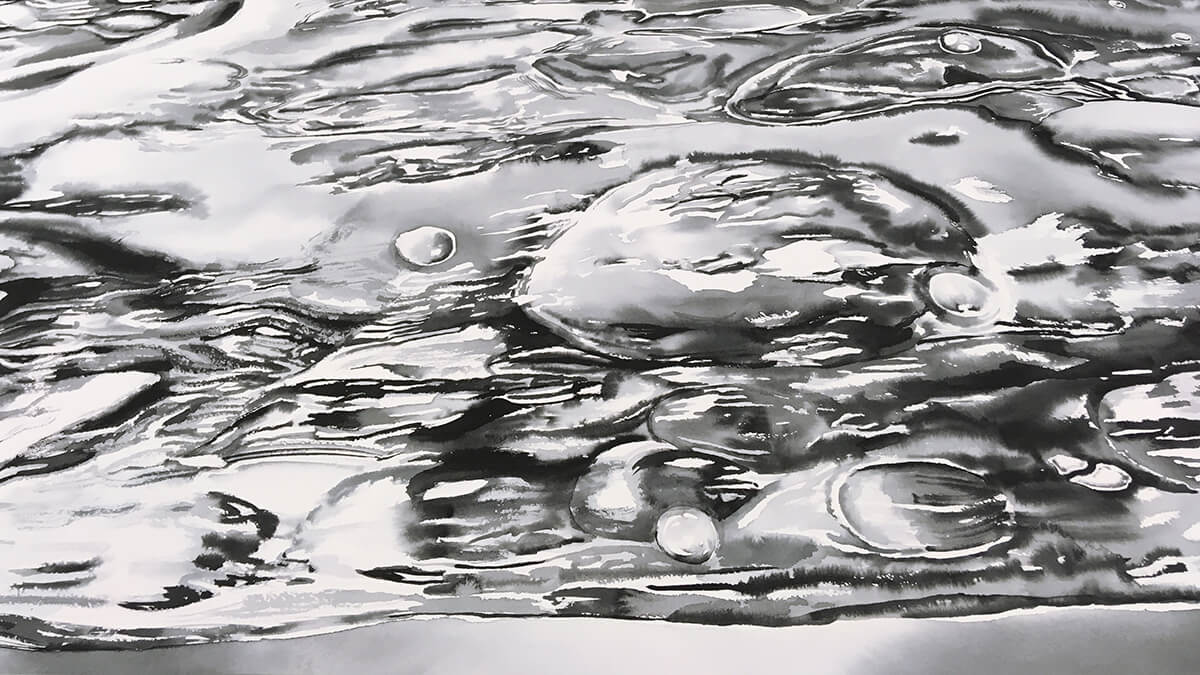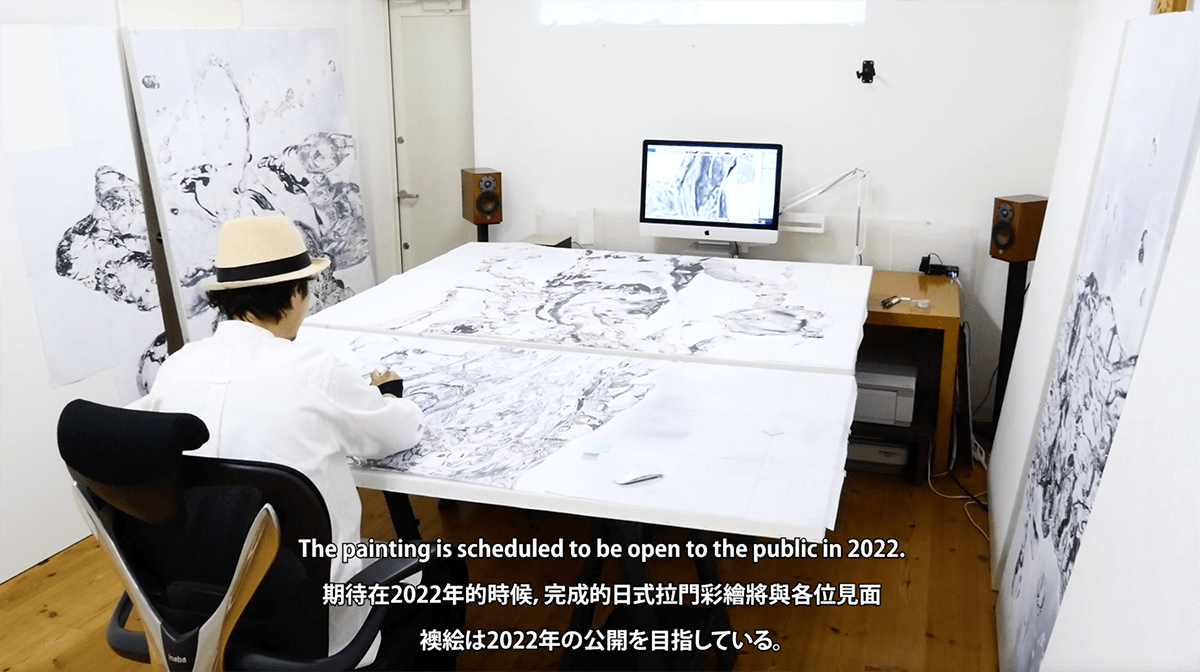 Directer : OHGUSHI
Photography: :Hirokazu Touwaku
cinematographer and video editor :Taro Inoue